Digital Marketing Services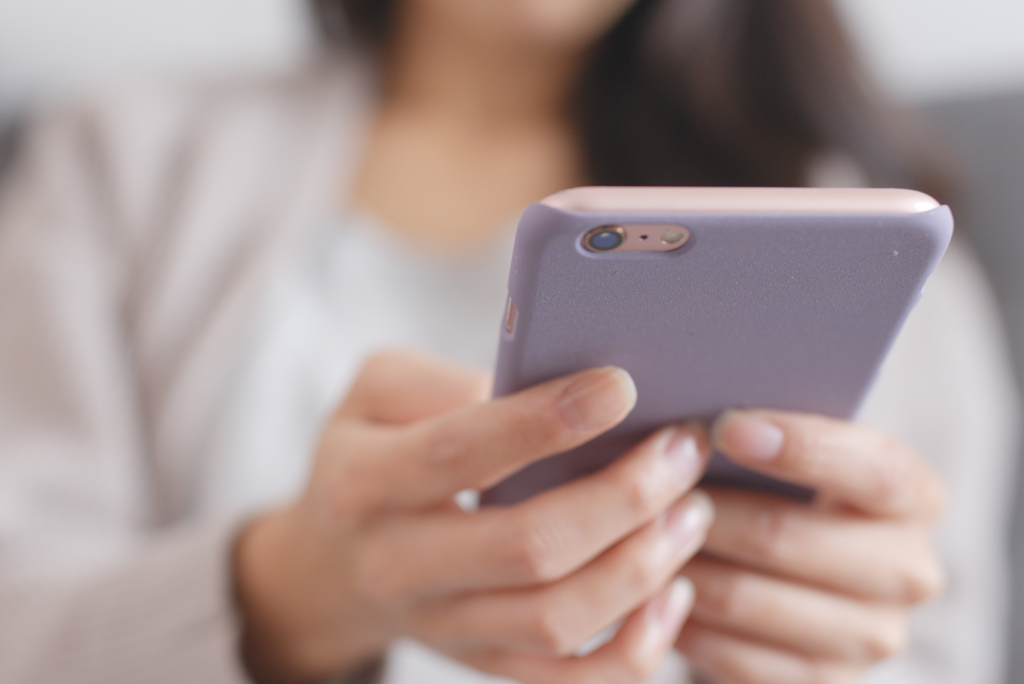 Outsource all of your social media duties. I will take care of the strategy, content creation, copywriting, posting, and even community management. I want you to focus on your business while maintaining a strong social media presence that creates a community of loyal customers/clients.
I can also execute paid social media campaigns if requested.
STARTS AT $400 A MONTH
Consults are free!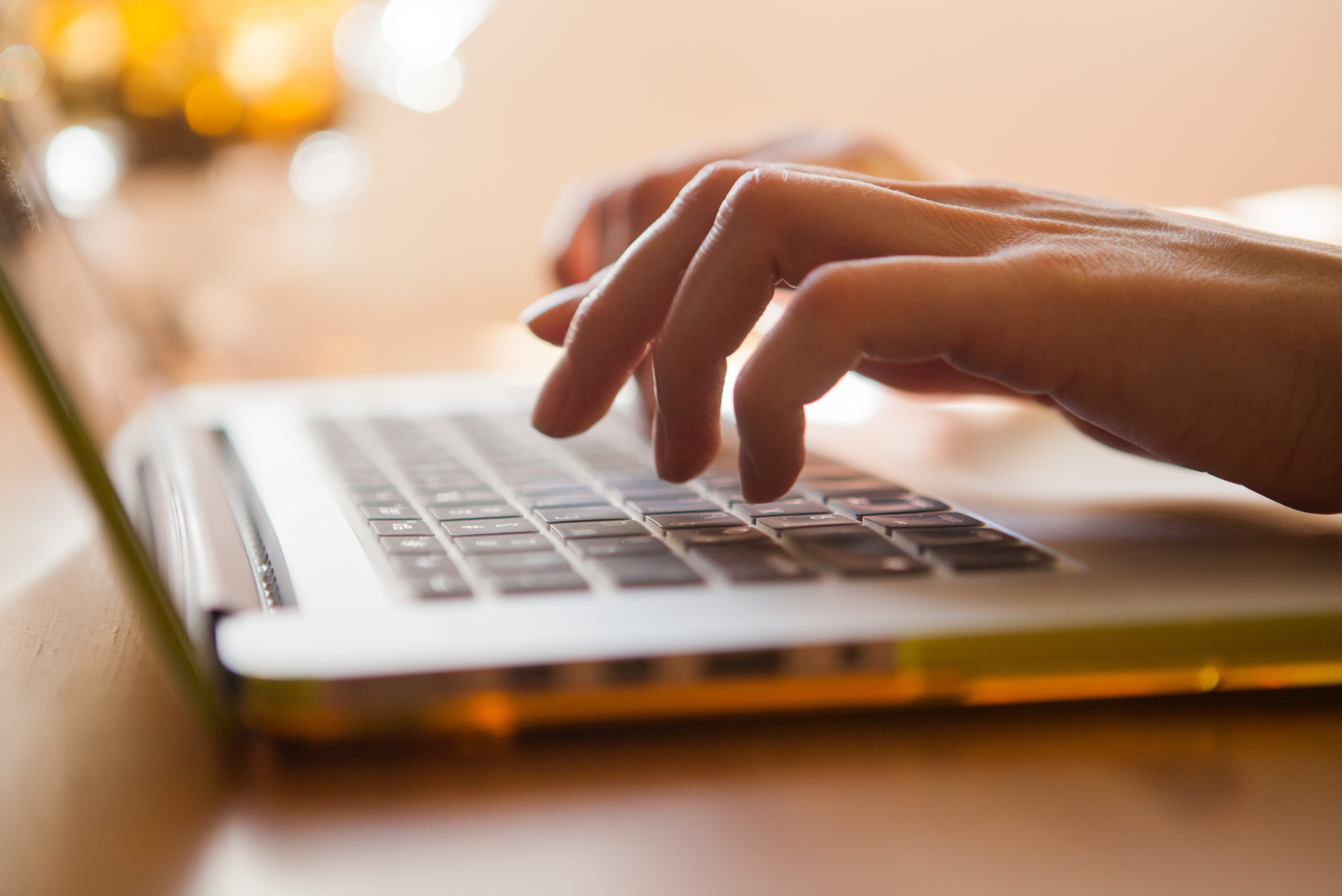 I will be on the ground of your next event - phone in hand - capturing ALL the moments in photo and video. Content will be posted to your page(s) story in real time - takeover style!
I will create 1 Instagram Reel during the event and 1 Instagram Reel that can be used as a recap after the event has concluded. That's 2 Reels!
I will also sort, label, and upload all content to your desired storage location for future event promotion.
3 HOURS STARTS AT $800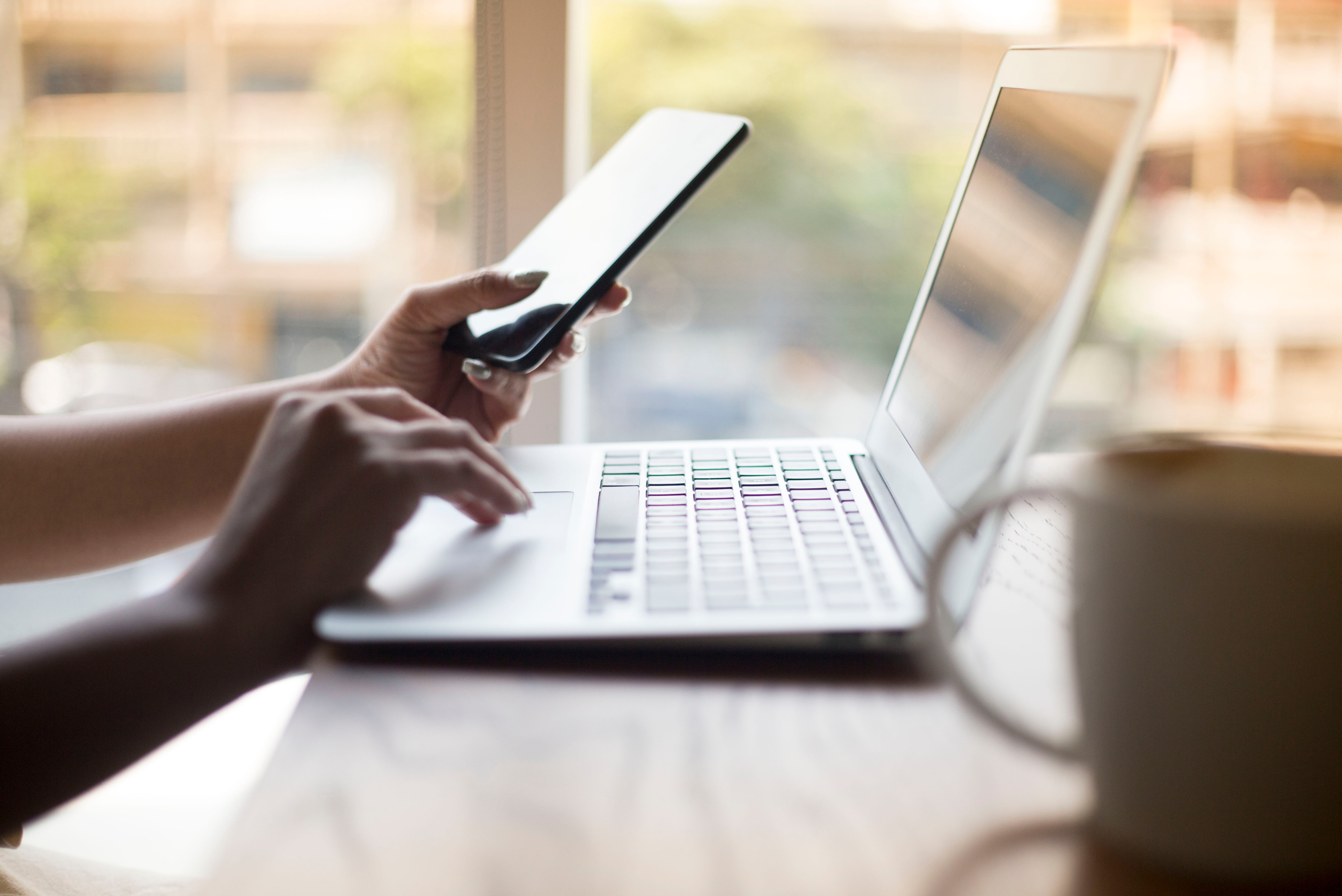 Custom Instagram Strategy
An easy-to-follow Instagram roadmap that you can implement on your own. I will cover off everything you need to know to grow a loyal Instagram community that converts to customers/clients. The strategy is all yours to take on and make something incredible with.
Includes ready-to-use created by me Canva templates AND a reusable content calendar.
ONLY $300 - A $3200 VALUE
Digital Marketing Packages
Let's Collaborate — LONG TERM!
Helping Hand
Perfect for Small Business and Artists — Everything To Get You Going on Social Media!
Platform Setup
Social Media Management
Content Creation
Consulting
Solid Support
Cutting-Edge Digital Strategies Executed at a Reasonable Cost — Outsource Most, If Not All Of Your Digital Marketing.
Everything from HELPING HAND
Paid Social media Campaign Creation
Social Media Contest
Social Media Community Management
Website Maintenance
Flourishing Foundations
A Cohesive Digital Media Presence Across All Channels for Companies Ready for an Advanced, Wide Reaching, and Dominant Approach.
Everything from HELPING HAND & SOLID SUPPORT
Website Design and Development
Reporting and Analytics
Email Marketing
See Past Projects & Campaigns
I've Worked With Some Amazing Organizations
Contact
Need someone creative to lead your next digital marketing project?