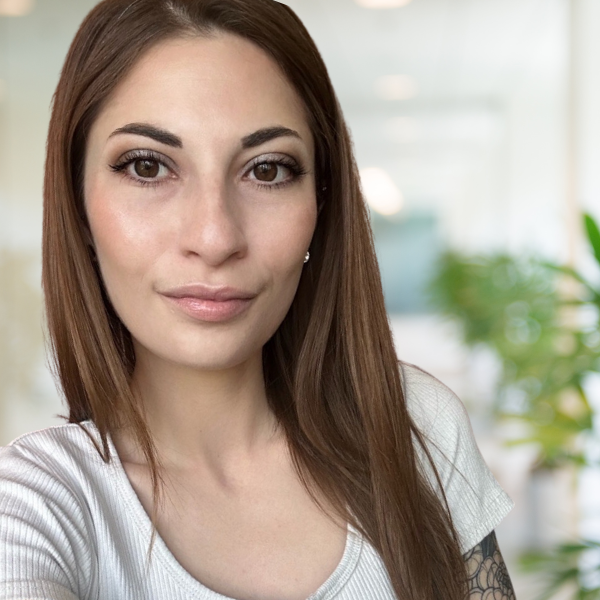 Who's that girl?!
Melissa is a creative and passionate digital marketing specialist with successful experience in developing high-engaging strategies and content creation. 
Melissa holds a graduate certificate in Advertising – Digital Media Management, as well as an advanced diploma in Music Business Management from Durham College.
See Past Projects & Campaigns
Contact
I just have a lot of ideas — hire me!