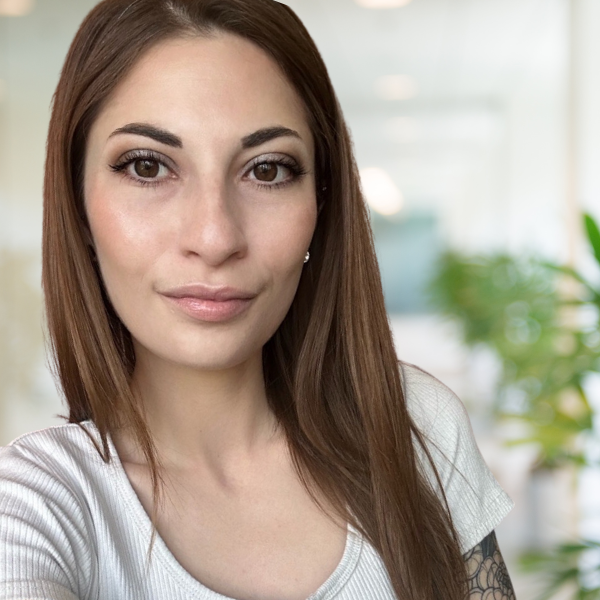 Who's that girl?!
Melissa is a creative and passionate digital marketing specialist with successful experience in developing high-engaging strategies and content creation. 
Melissa holds a graduate certificate in Advertising – Digital Media Management, as well as an advanced diploma in Music Business Management from Durham College.
Past Projects & Solo Creations
I also work with small businesses in my area to create content, full-scale campaigns, and build websites to bring it all together. Check out my independent projects! 
Like What You See? Want To Work Together? Possibly Hire Me?
Let's Chat! You can reach me at