Ethos Makes
Website Design & Development
Ethos Makes uses quality materials and natural fibres together to create beautiful, super-functional products that will last. Owner and artist, Alison Gauthier, strives to provide products that are responsibly sourced, ethically produced, and sustainable.
Crafting more than just knit products – Radar Digital designed a website that seamlessly functions as both a vibrant marketplace for cozy knit wearable art, as well as an artistic portfolio that can be used when applying to shows and markets.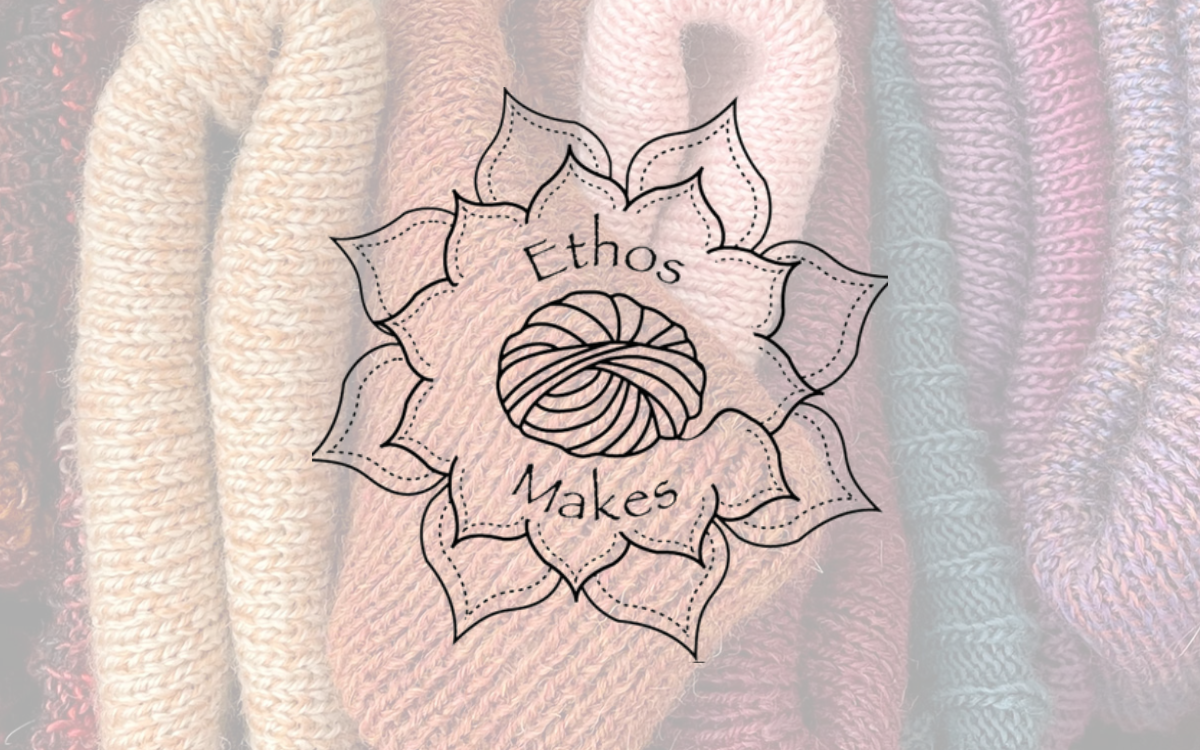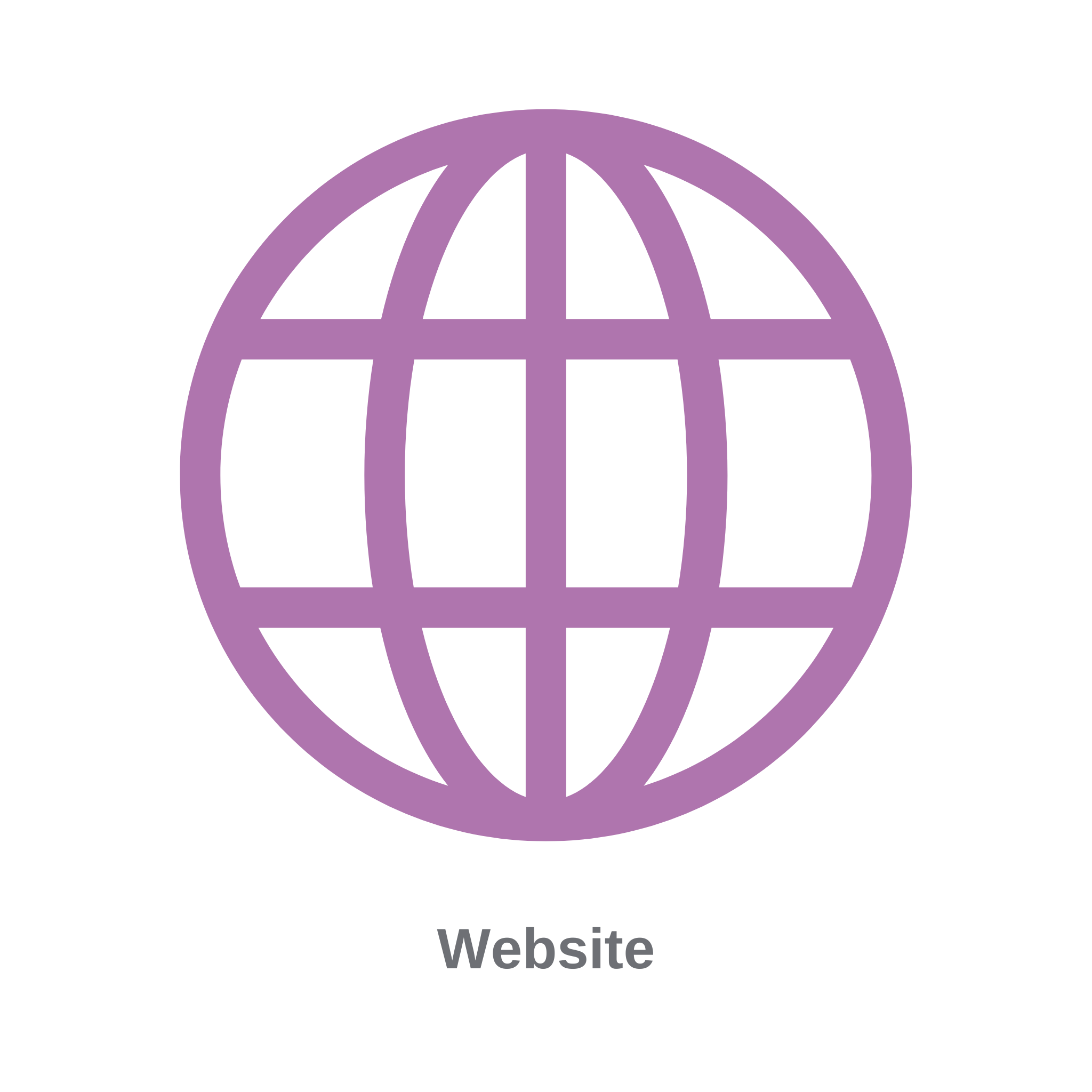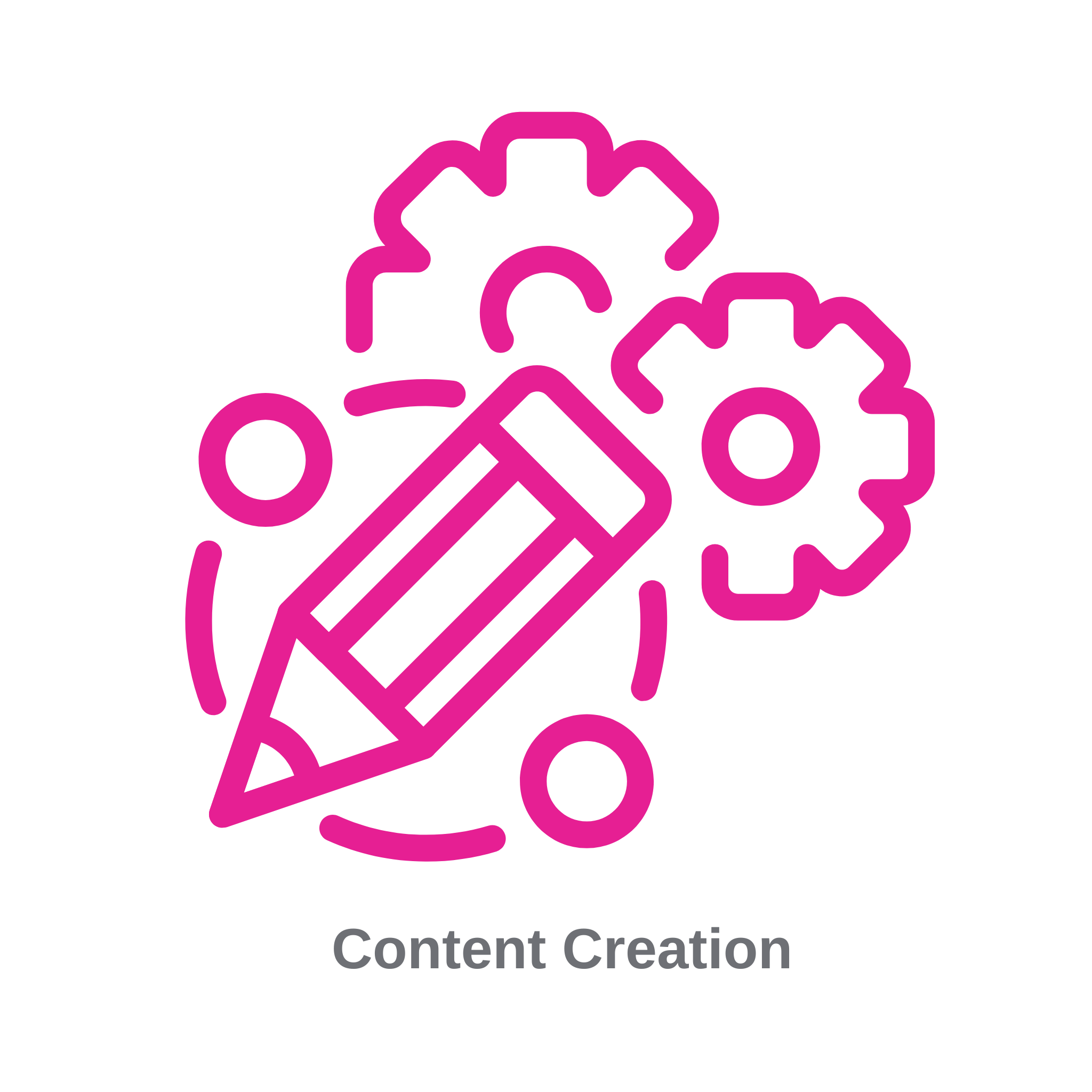 Web Design & Development
Immerse yourself in the cozy world of wearable art with handcrafted knit products from Ethos Makes. The Radar team (of one) embarked on a creative journey to design and develop a captivating website using the Square platform to beautifully showcase and sell the exquisite range of hats, scarves, shawls, and other knit products from Ethos Makes.
From the intricate stitches to the vibrant hues, each piece is a testament to the fusion of craftsmanship and creativity. The website invites you to explore this unique fusion, seamlessly blending fashion and artistry.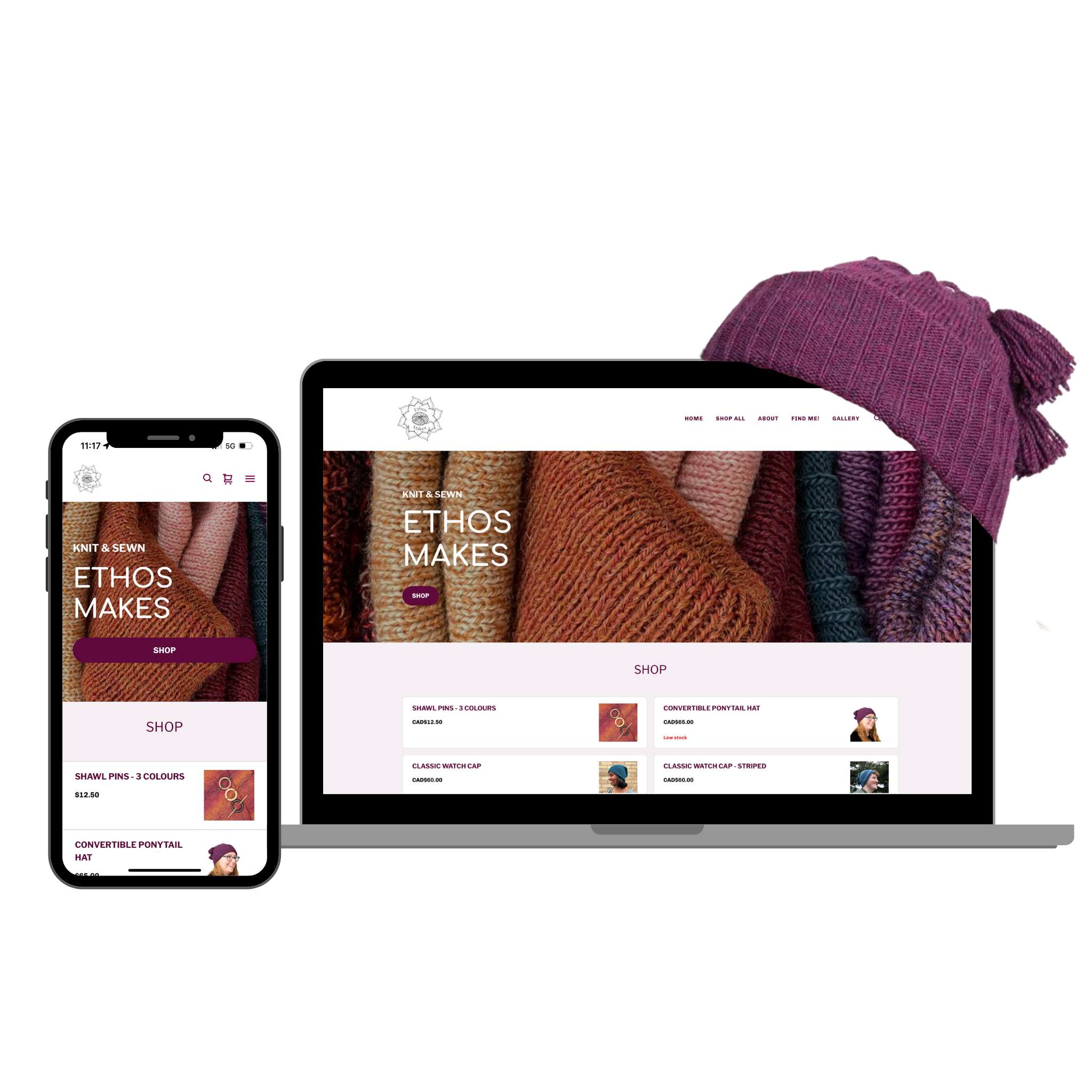 Want to get in touch, work together, just say hello?
Let's chat, just fill out the form below.