Digital Marketing Tips & Tricks
RADAR DIGITAL
BLOG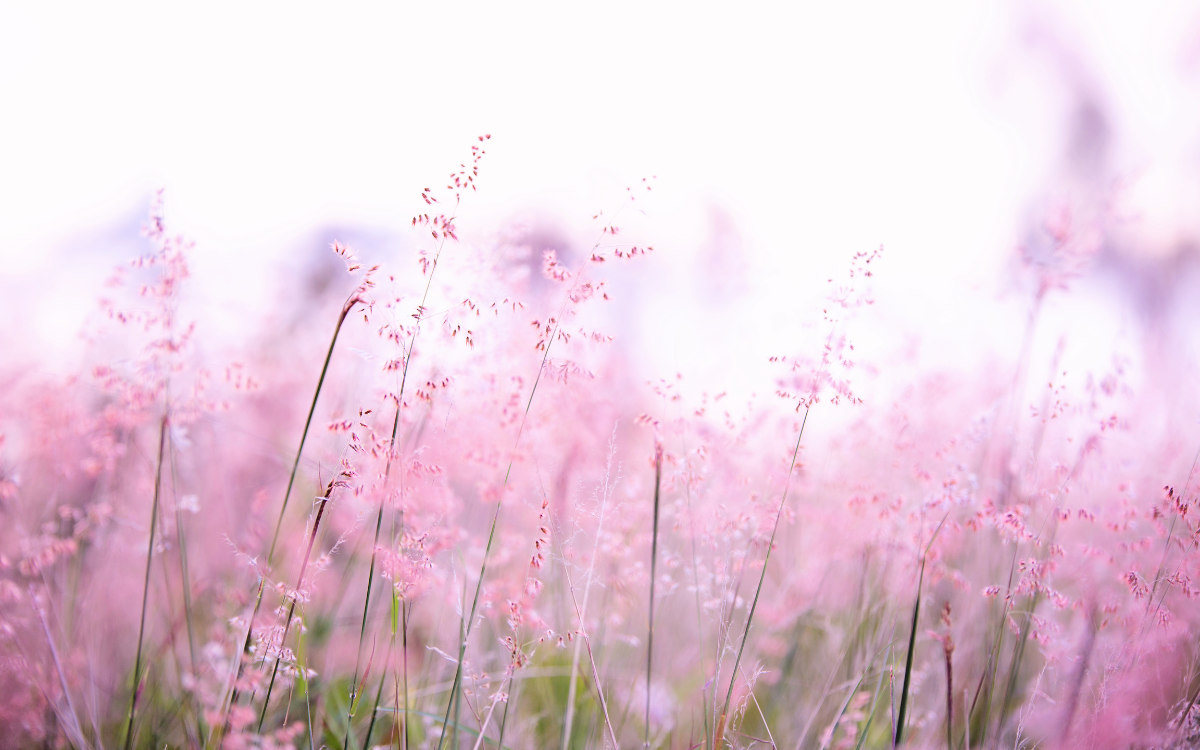 Images play a crucial role in capturing and retaining the attention of online audiences. With the growing demand for engaging imagery, many content creators and businesses turn to stock images as a convenient and cost-effective solution. However, while stock images offer a wealth of options, they come with their fair share of dangers and limitations.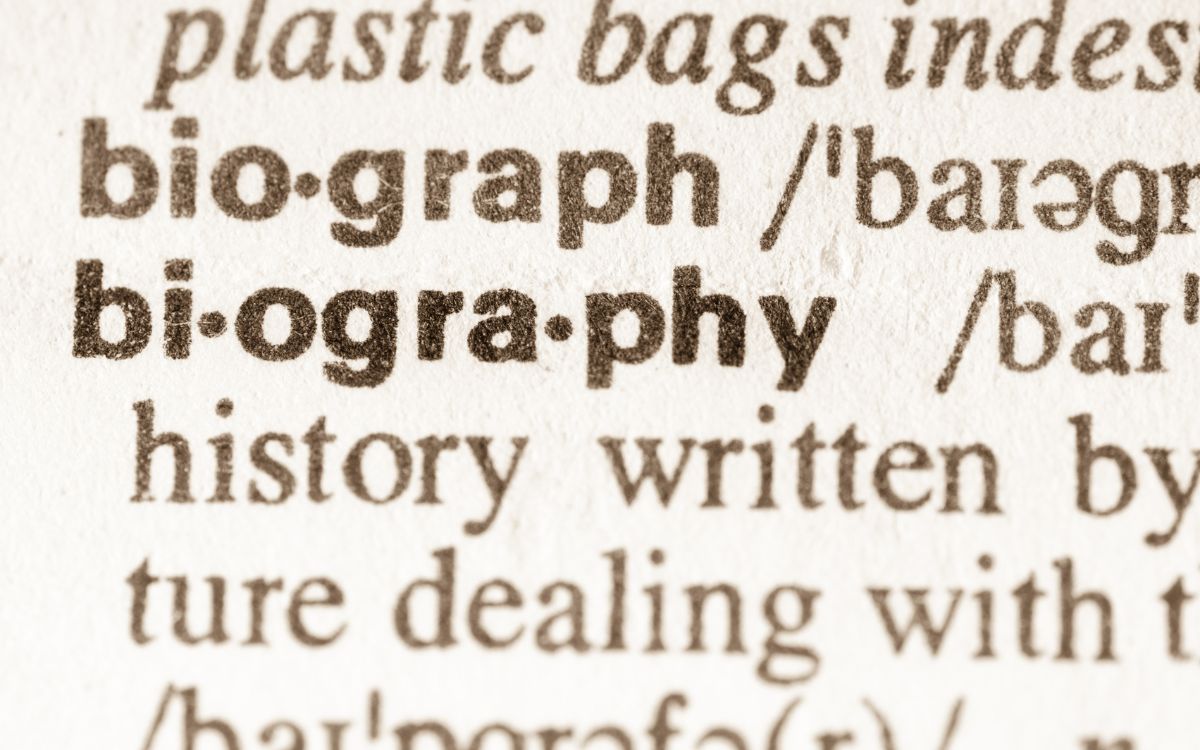 In the vast sea of Instagram profiles, it's crucial to make a memorable first impression. One of the most important elements in capturing attention and engaging with your audience is your Instagram bio. A well-optimized bio not only conveys who you are and what you do but also entices visitors to explore your content further.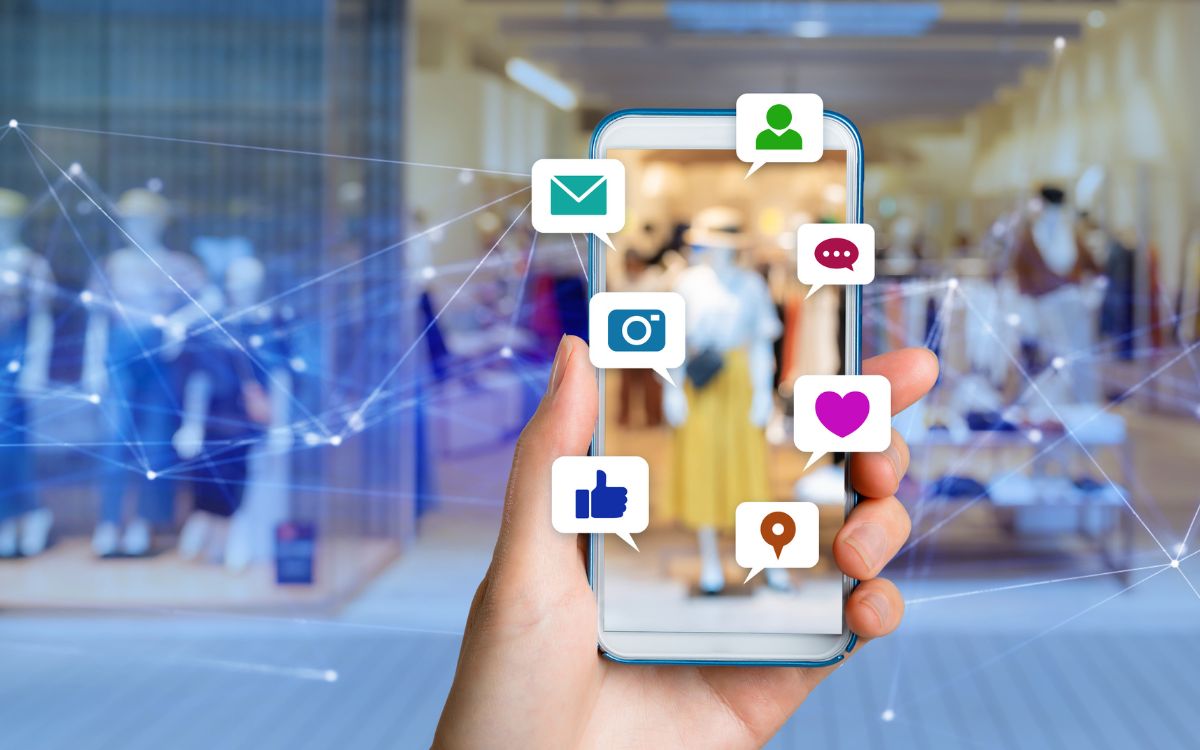 You don't need to operate on social media to have one for your business. If this is your mindset then your missing the whole point of social media. It's a marketing tool and should be treated just like any other.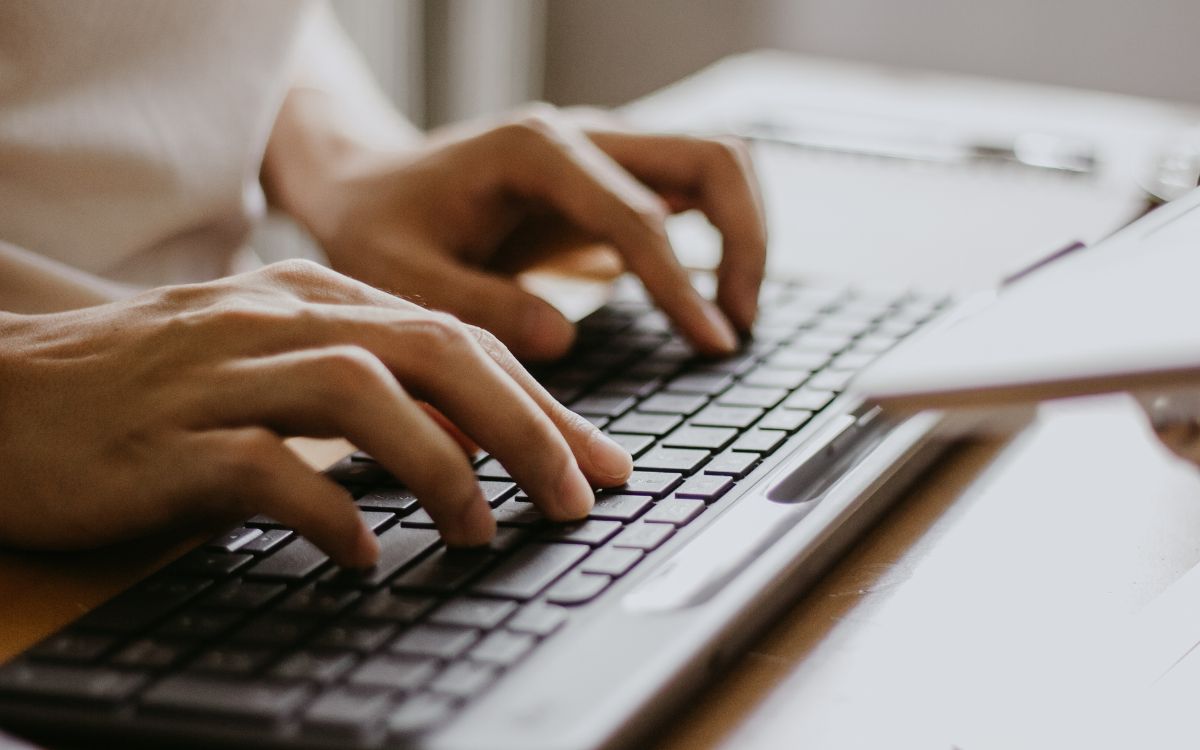 A Call-to-Action (CTA) is a statement that encourages users to take a specific action, such as visiting a website, making a purchase, or filling out a form like a newsletter opt-in. They tell people where to go in the nicest way possible!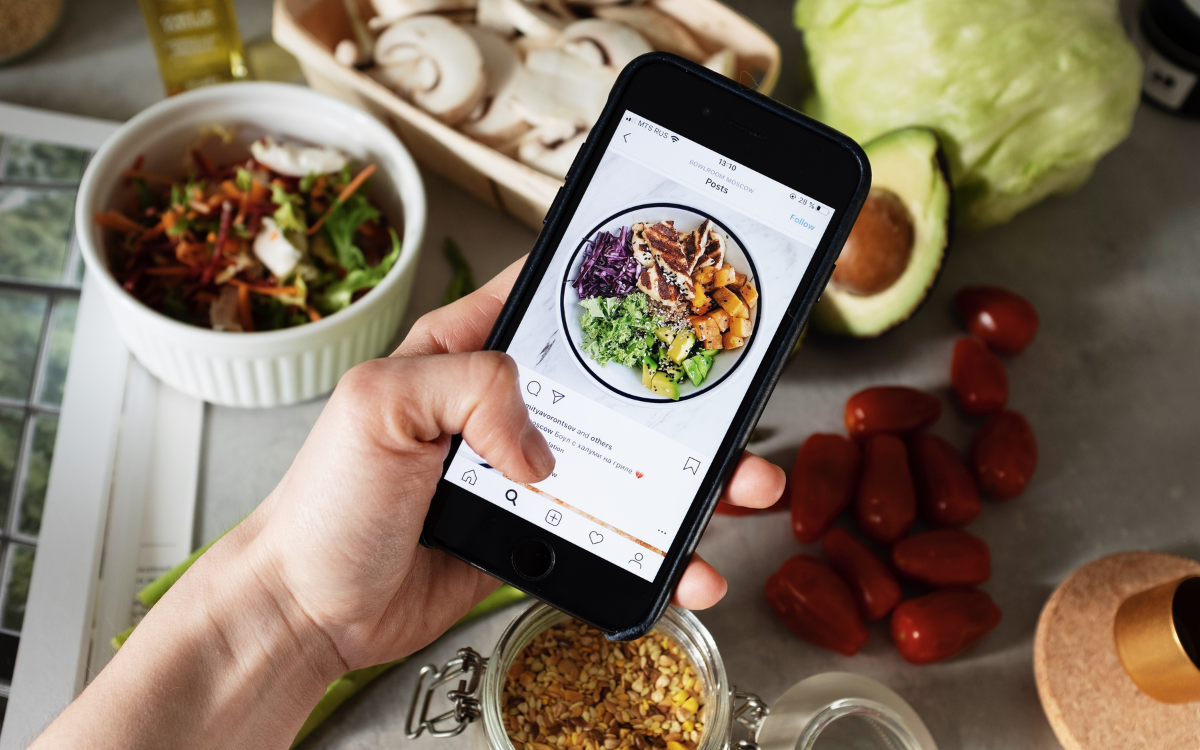 The 80/20 rule is present in many industries, across creative and practical endeavors. However, in the world of social media, the 80/20 rule relates to your content and how you present it. The rule states that 80% of your content should be useful — educate, inform, or...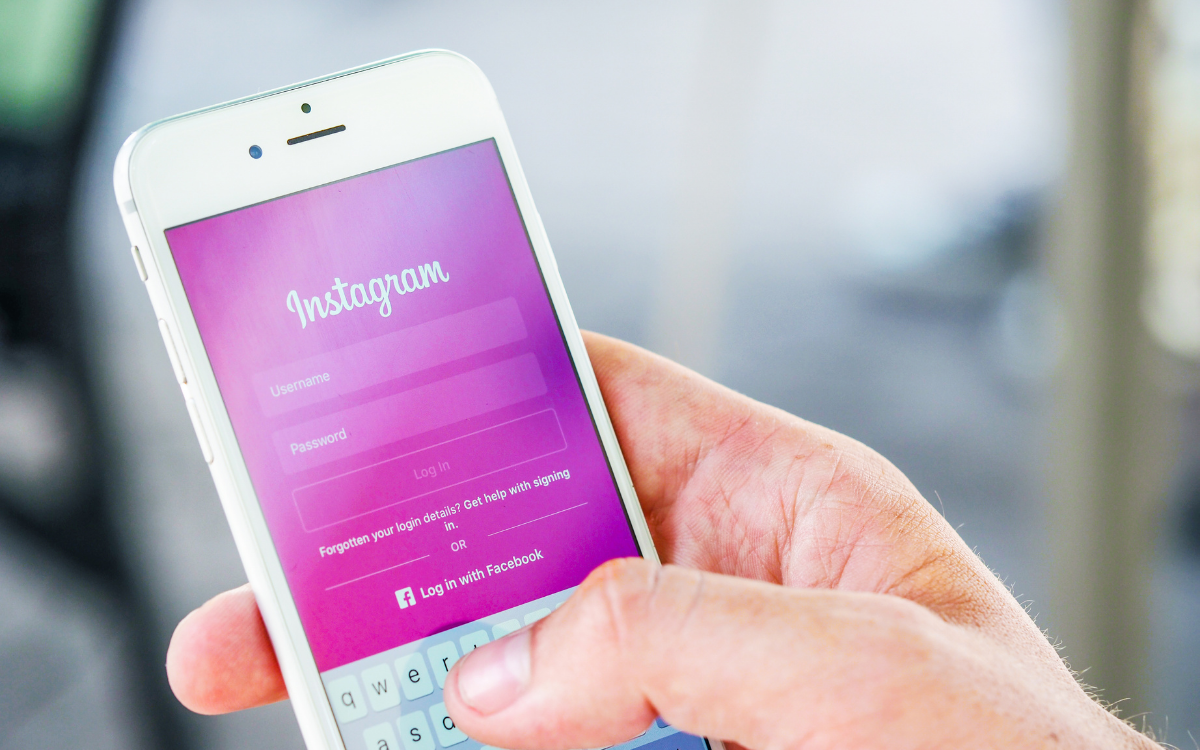 Figure out which platform your customers/audience spend the most amount of time on (ie. preferred news source) and dominate that platform. Basically, don't waste time on Twitter if your audience is on Instagram. Claim your profiles on those other networks, but focus most of your time on the one that works for your business.