Kids Art Talks
Website Design & Development
Kids Art Talks is a creative haven where imagination comes to life through engaging art and sensory workshops tailored for all ages. The programs foster a vibrant environment, inspiring individuals to explore their artistic potential while embracing the joy of self-expression.
In crafting the digital presence for Kids Art Talks, Radar Digital seamlessly blended creativity with functionality. Using the Wix website builder, ther comprehensive website design encompasses over 20 pages, offering a user-friendly interface for effortless navigation. With integrated features like online workshop and program booking, as well as a convenient online shop — the online space has been transformed into a dynamic hub where art enthusiasts of all ages can explore, register, and immerse themselves in the vibrant world of creativity.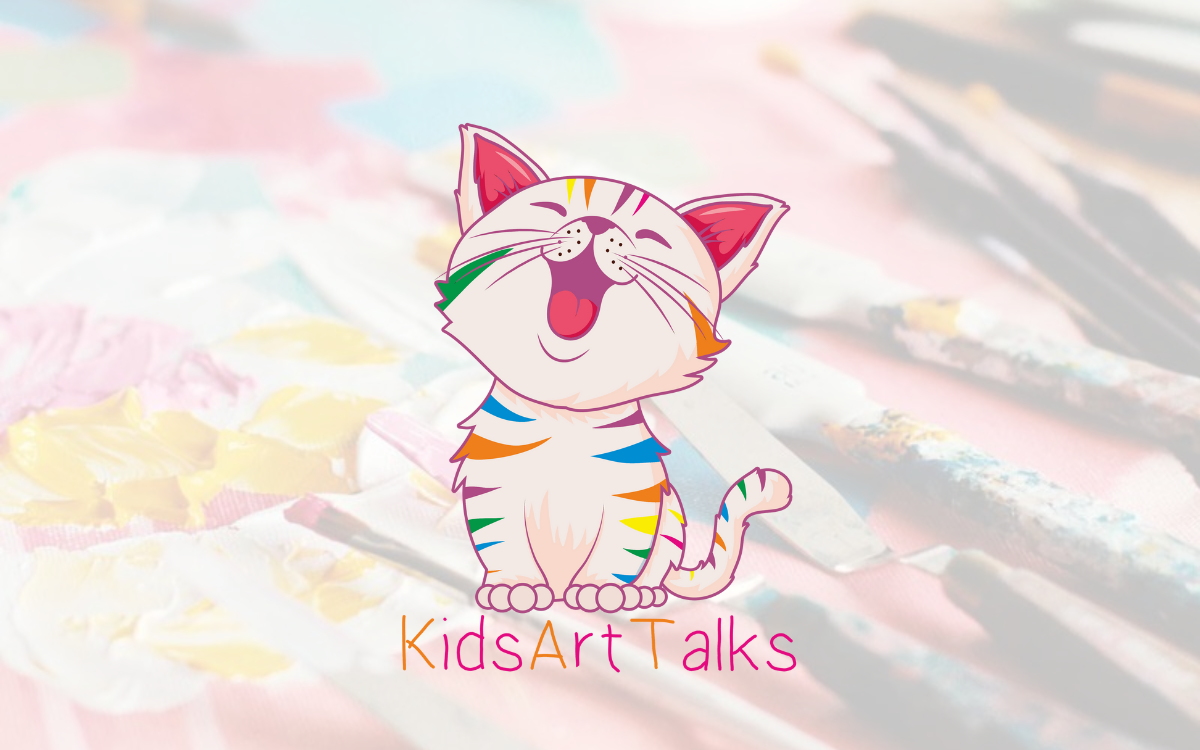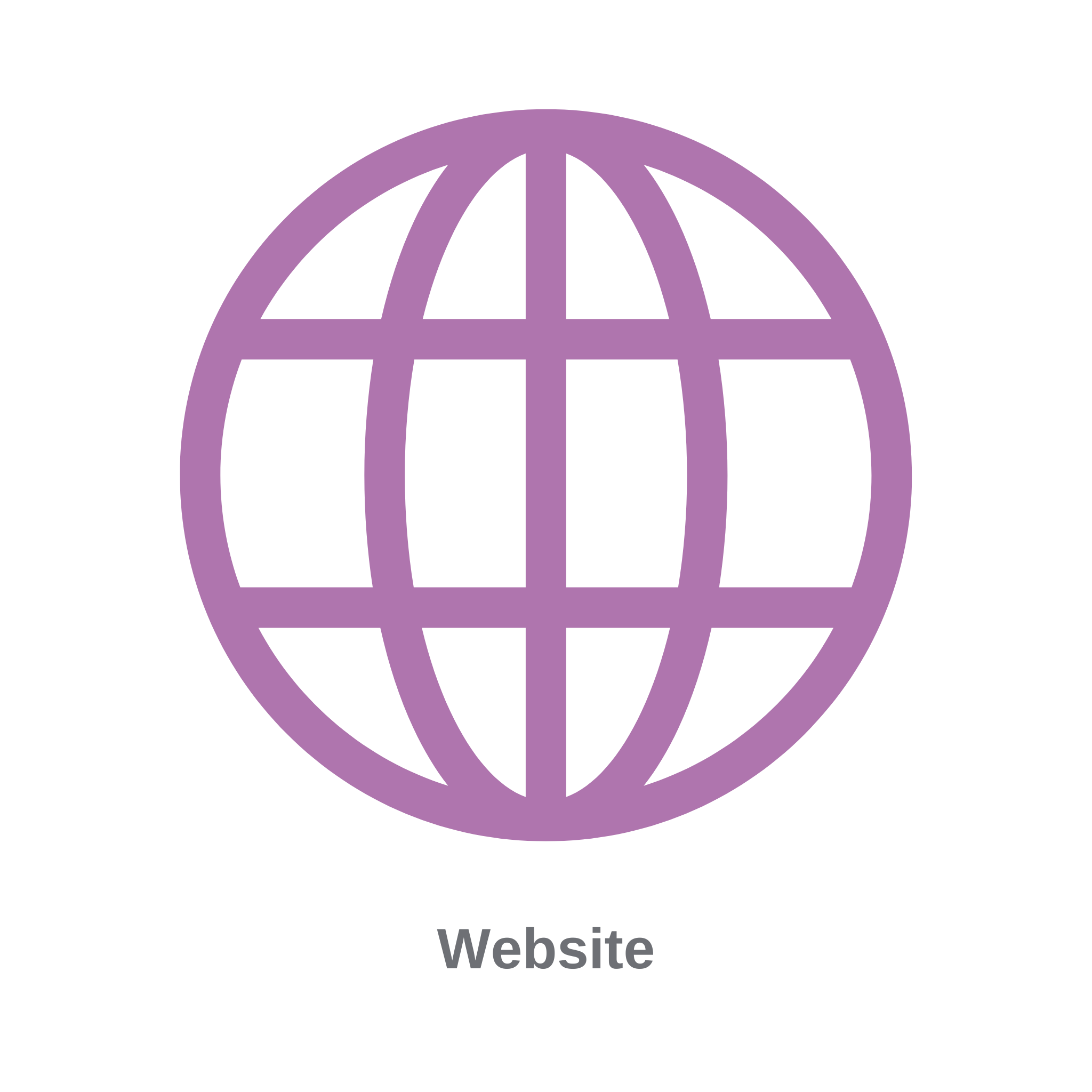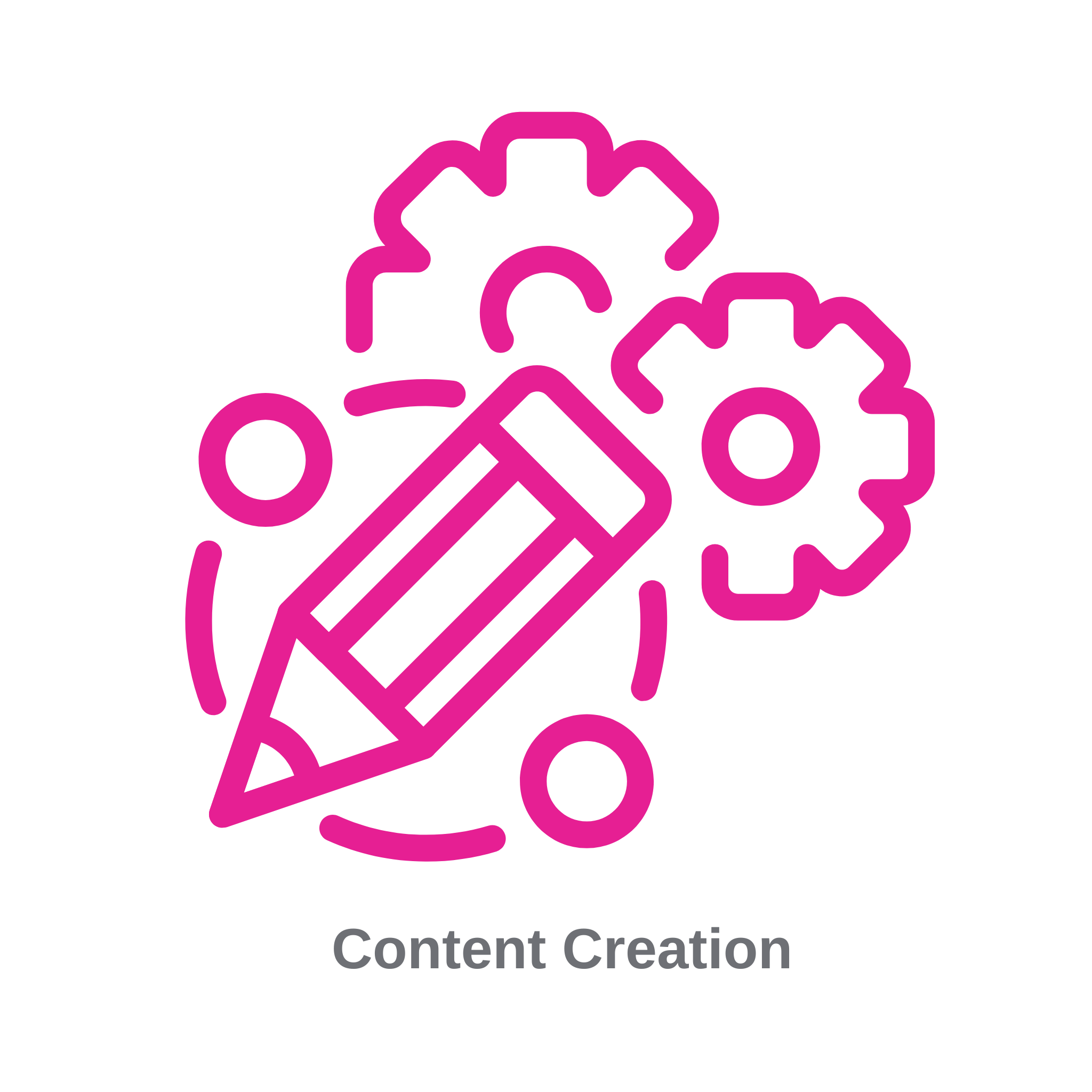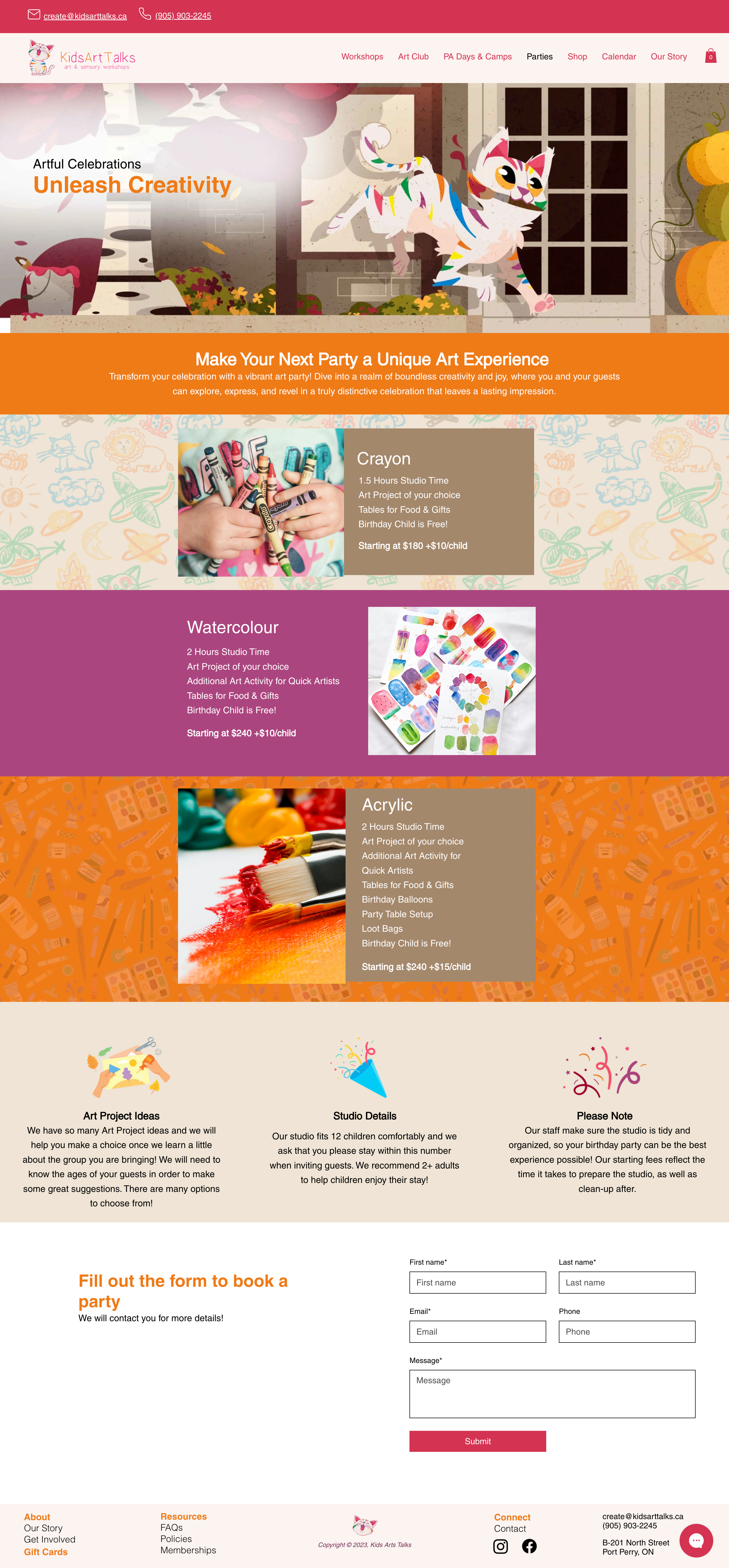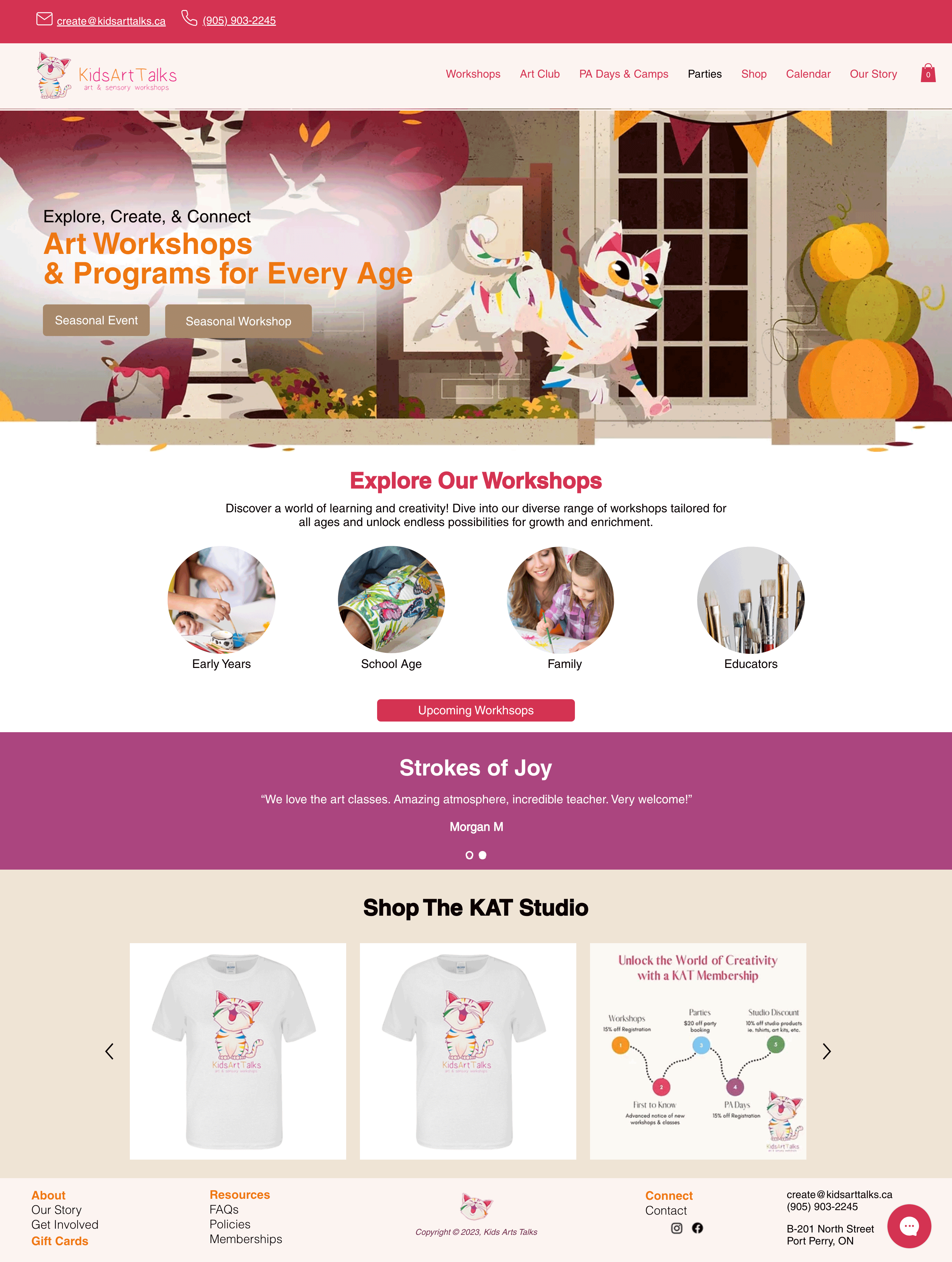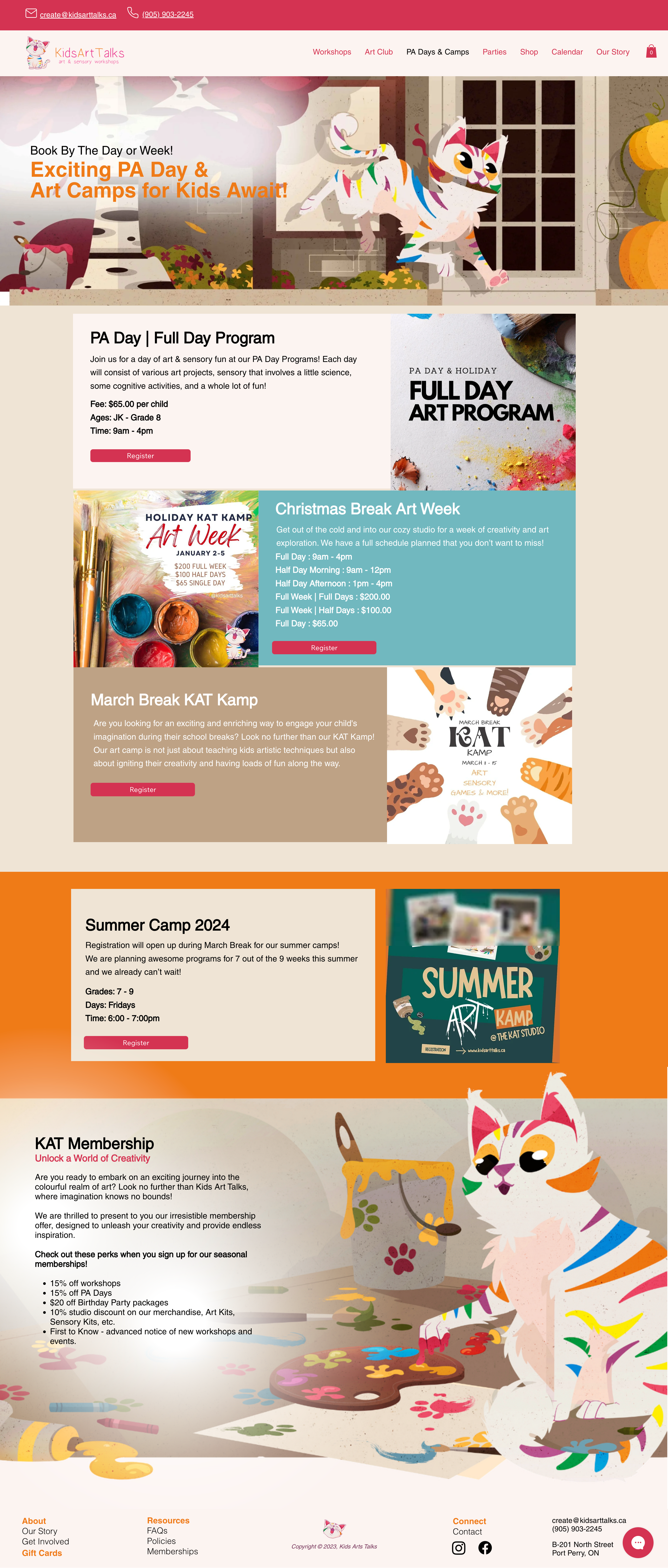 Want to get in touch, work together, just say hello?
Let's chat, just fill out the form below.