Scugog Beer & Cider Festival 2023
Live Event Reporting 
The Scugog Beer & Cider Festival highlights the best that Durham Region has to offer in breweries, ciders, and grassroots musical talent. Think of this signature event as an awesome backyard party, complete with live music, craft beverages, food trucks, and of course, great company!
By day, guests will experience a grassroots musical afternoon! By night, we are lighting up the gazebo with an urban street vibe filled with suds and sounds!
The 2023 Scugog Beer & Cider Festival took place on August 11th & 12th.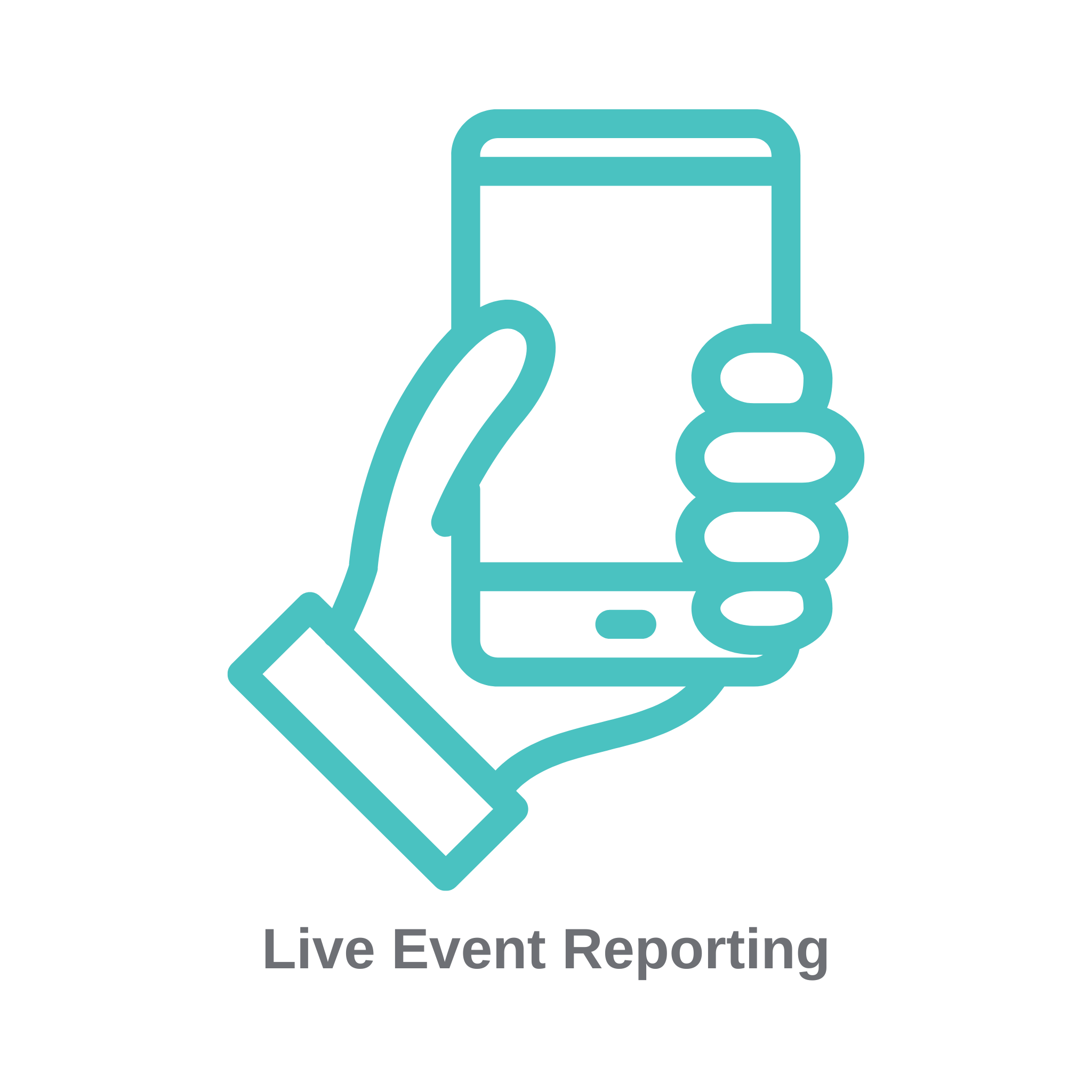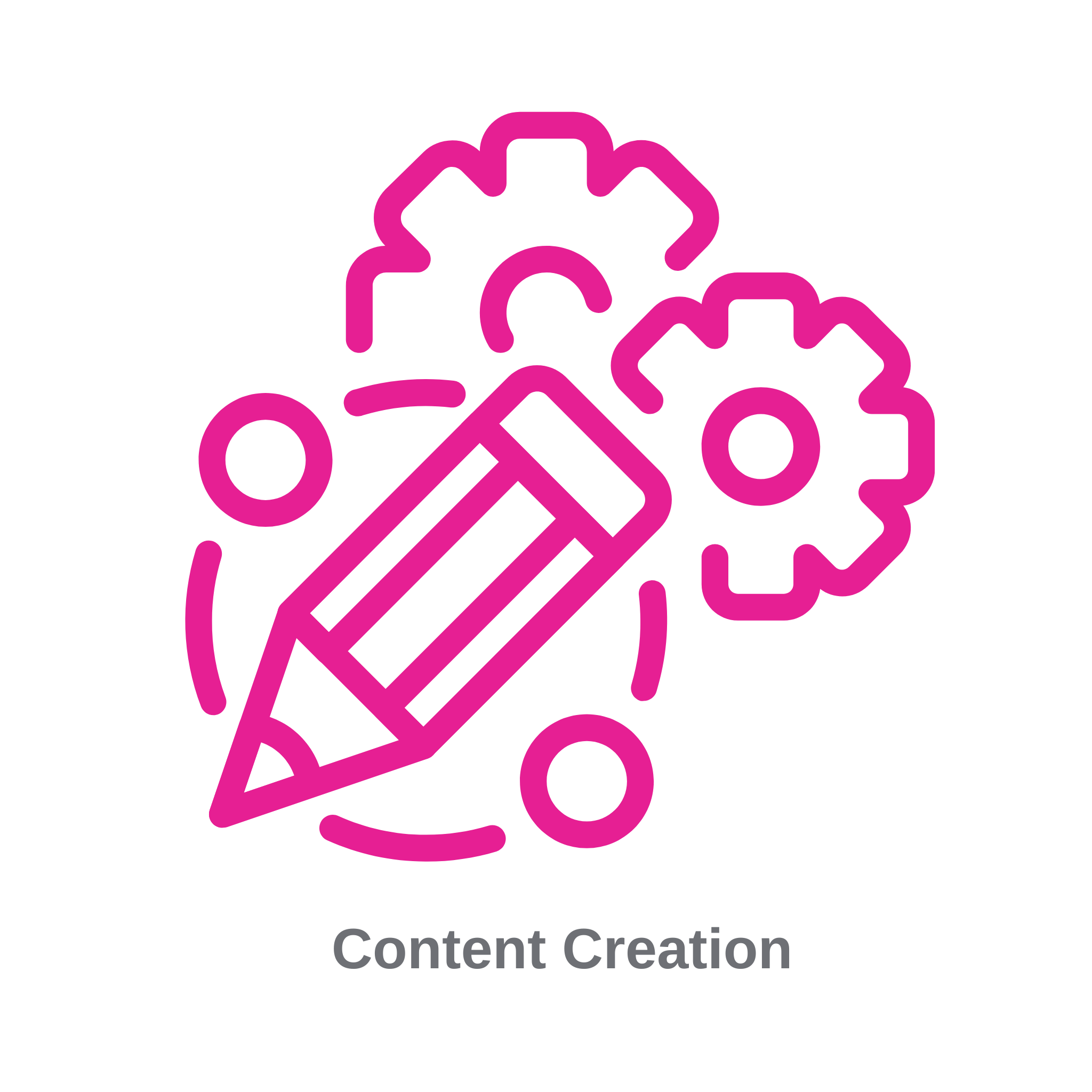 Live Event Reporting & Content Collection
At the Scugog Beer and Cider Festival, we didn't just savour the brews and ciders; we worked diligently to capture captivating content for future promotions! Radar collected moments that showcased the festival's vibrant atmosphere and diverse beverage offerings.
Plus, we shared not one but two exciting Instagram Reels that transported you into the heart of the event, offering a sneak peek of the fun to come and the flavours to savour.
Want to get in touch, work together, just say hello?
Let's chat, just fill out the form below.