SolvedByScraggs Tutoring
Website Design & Development
With SolvedbyScraggs Tutoring, you'll get affordable tutoring that actually gets results. The tutors are experts in their respective subjects, and vary their teaching techniques depending on the needs of the student. 
Unveil the potential of education with the newly designed Wix website for SolvedByScraggs Tutoring. The platform, thoughtfully crafted for simplicity and accessibility, serves as a gateway to personalized learning. Interested parents and studenst alike can explore services, get to know the dedicated tutors, and discover the transformative impact of tailored education.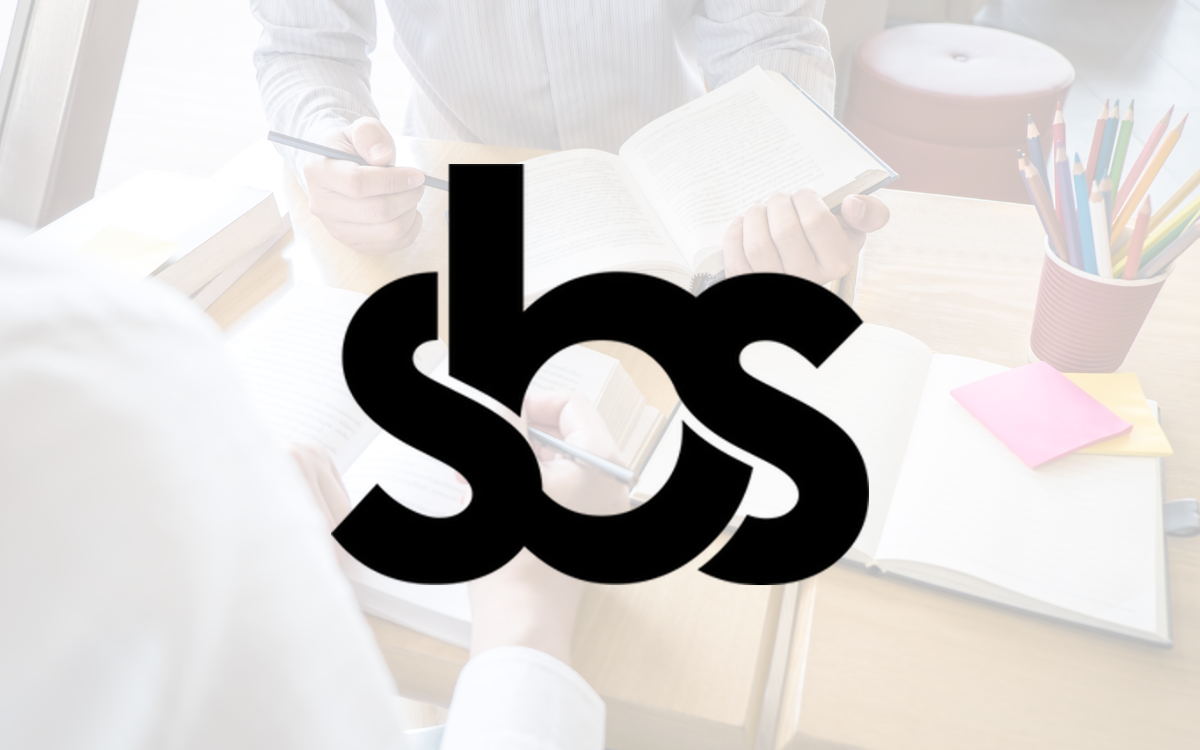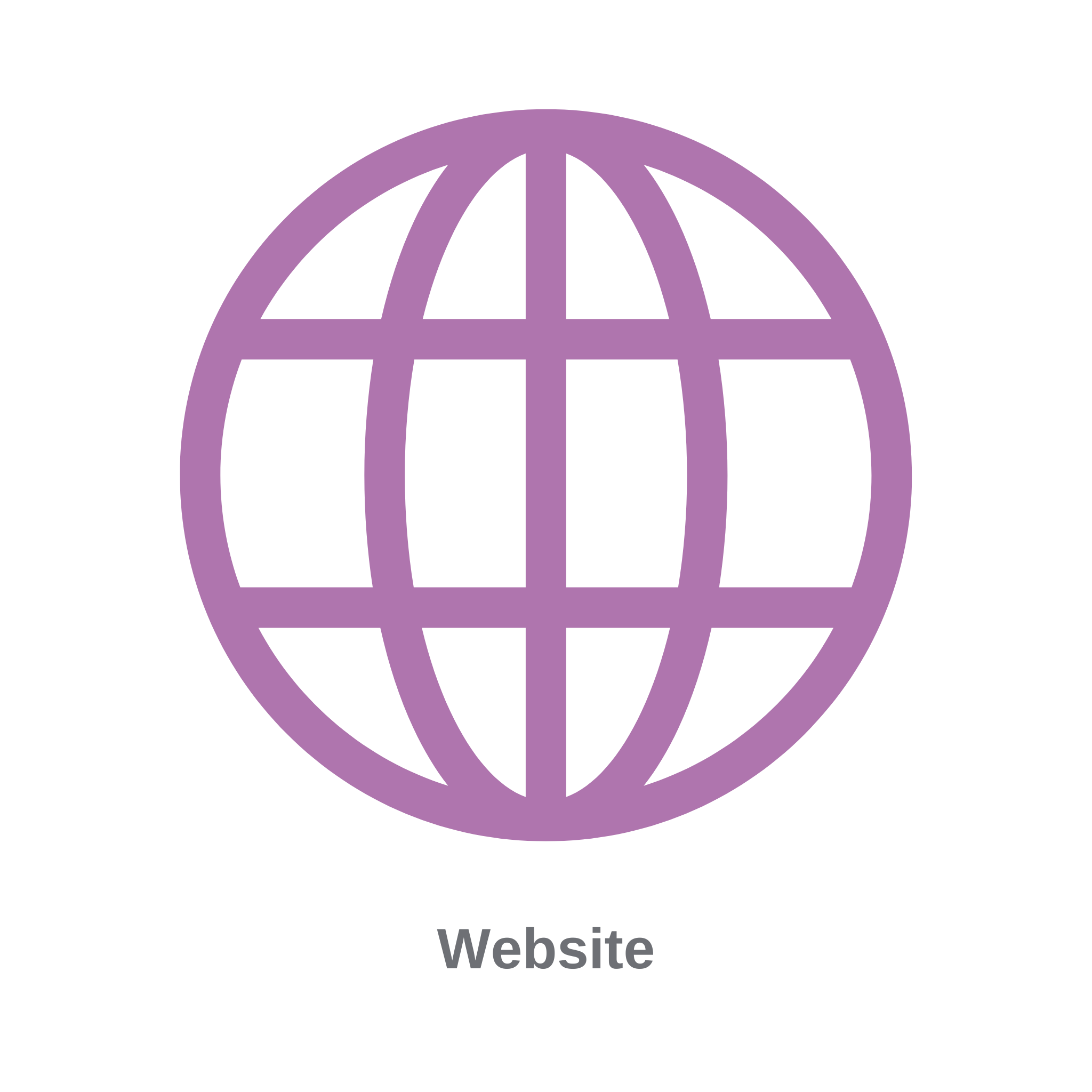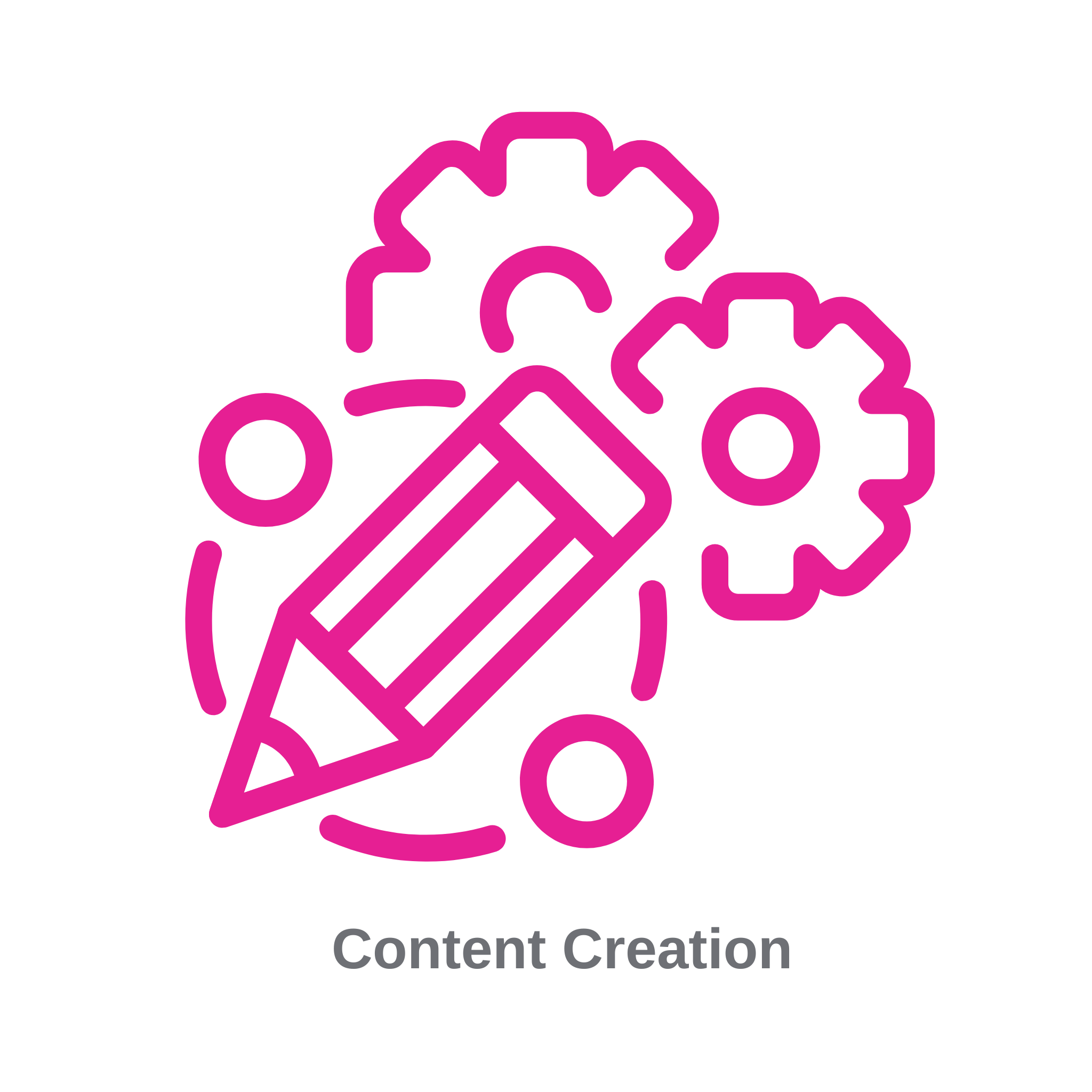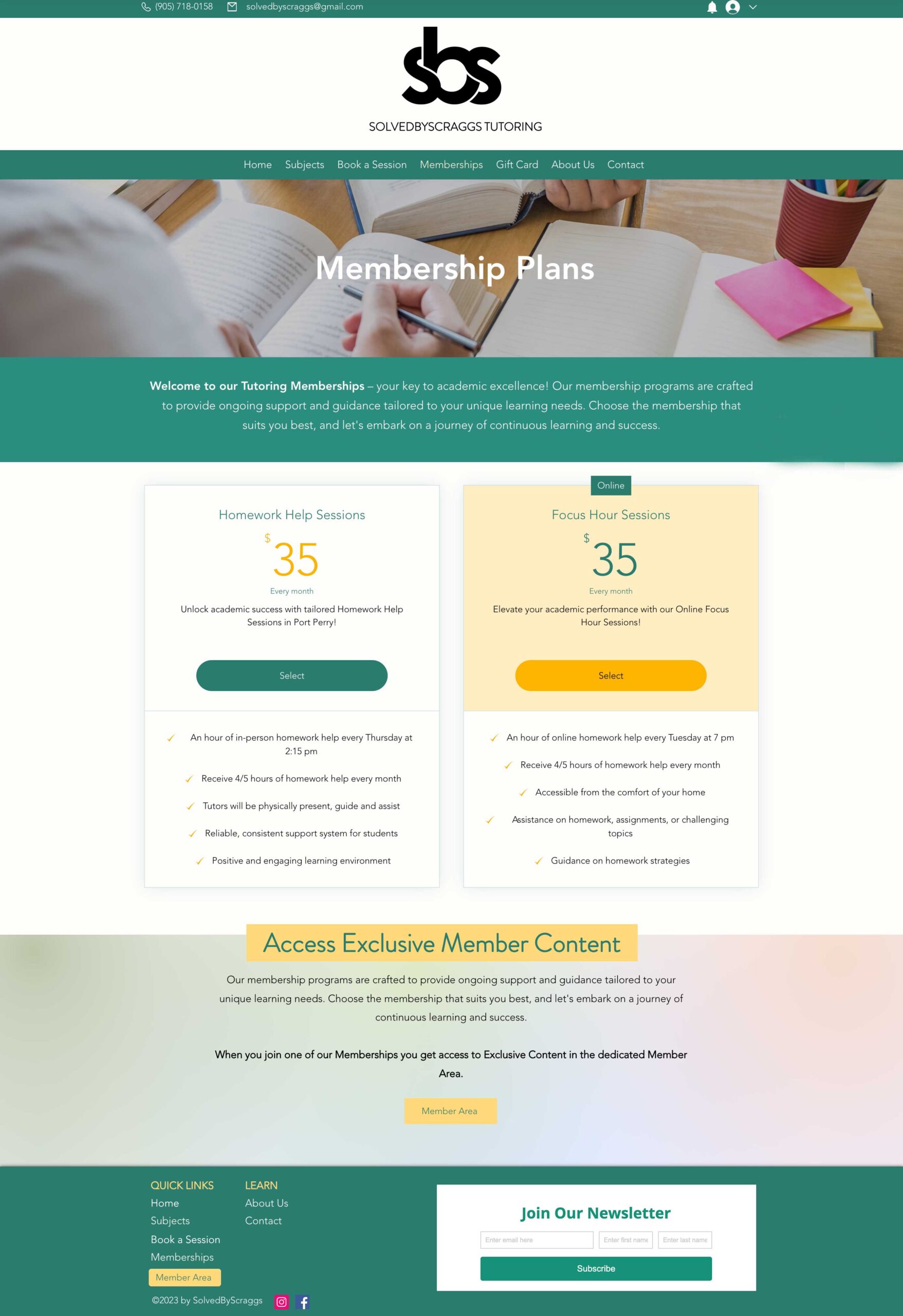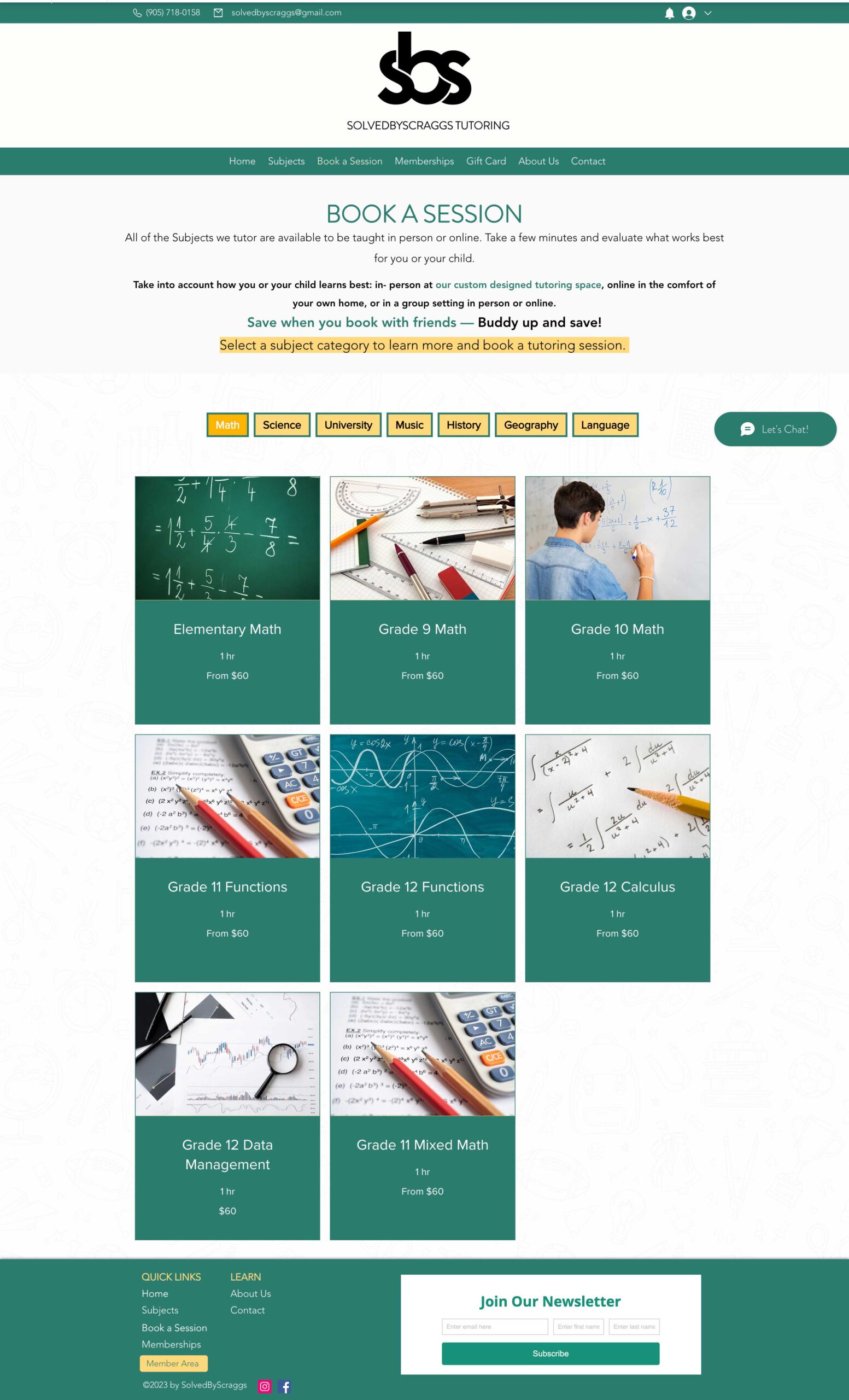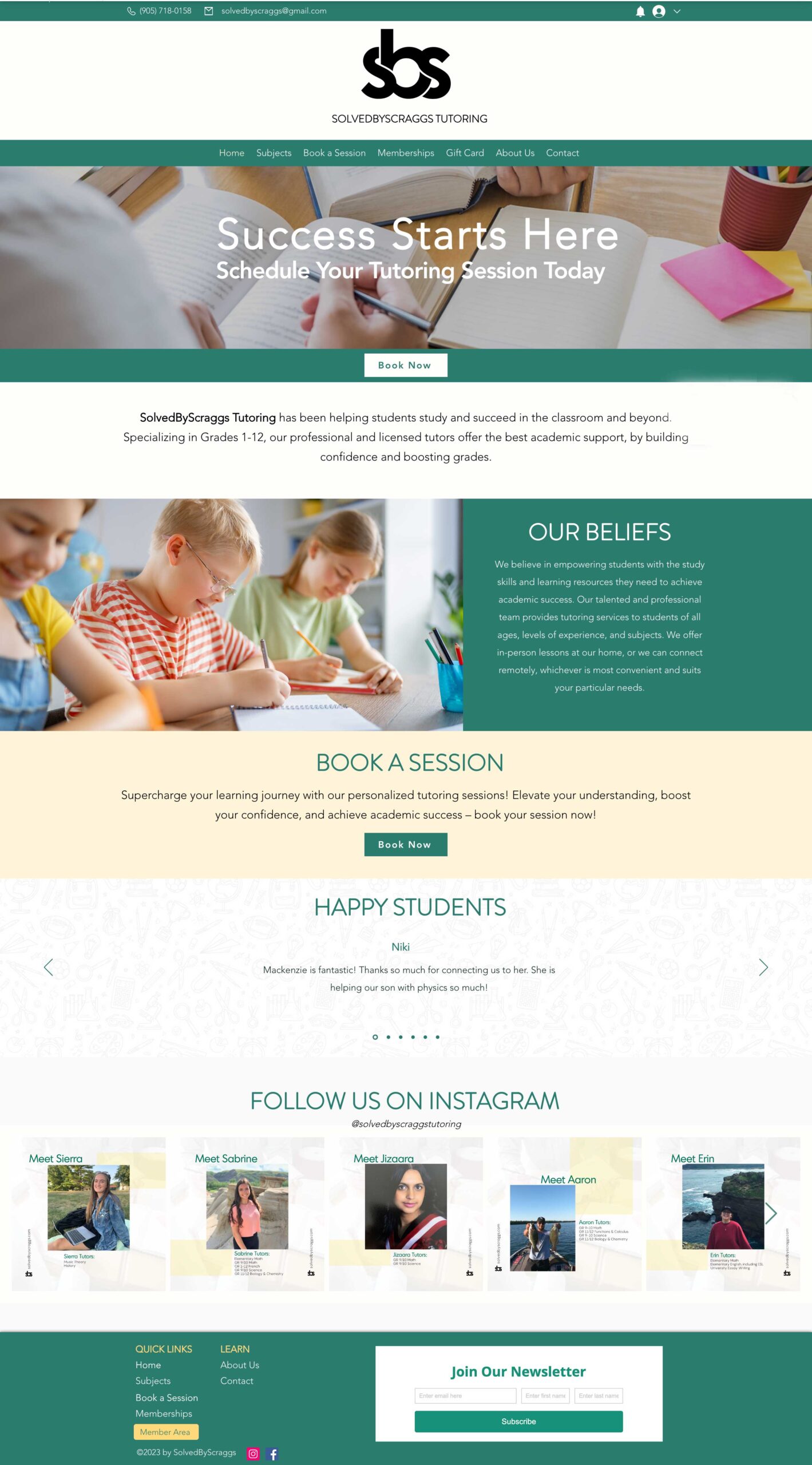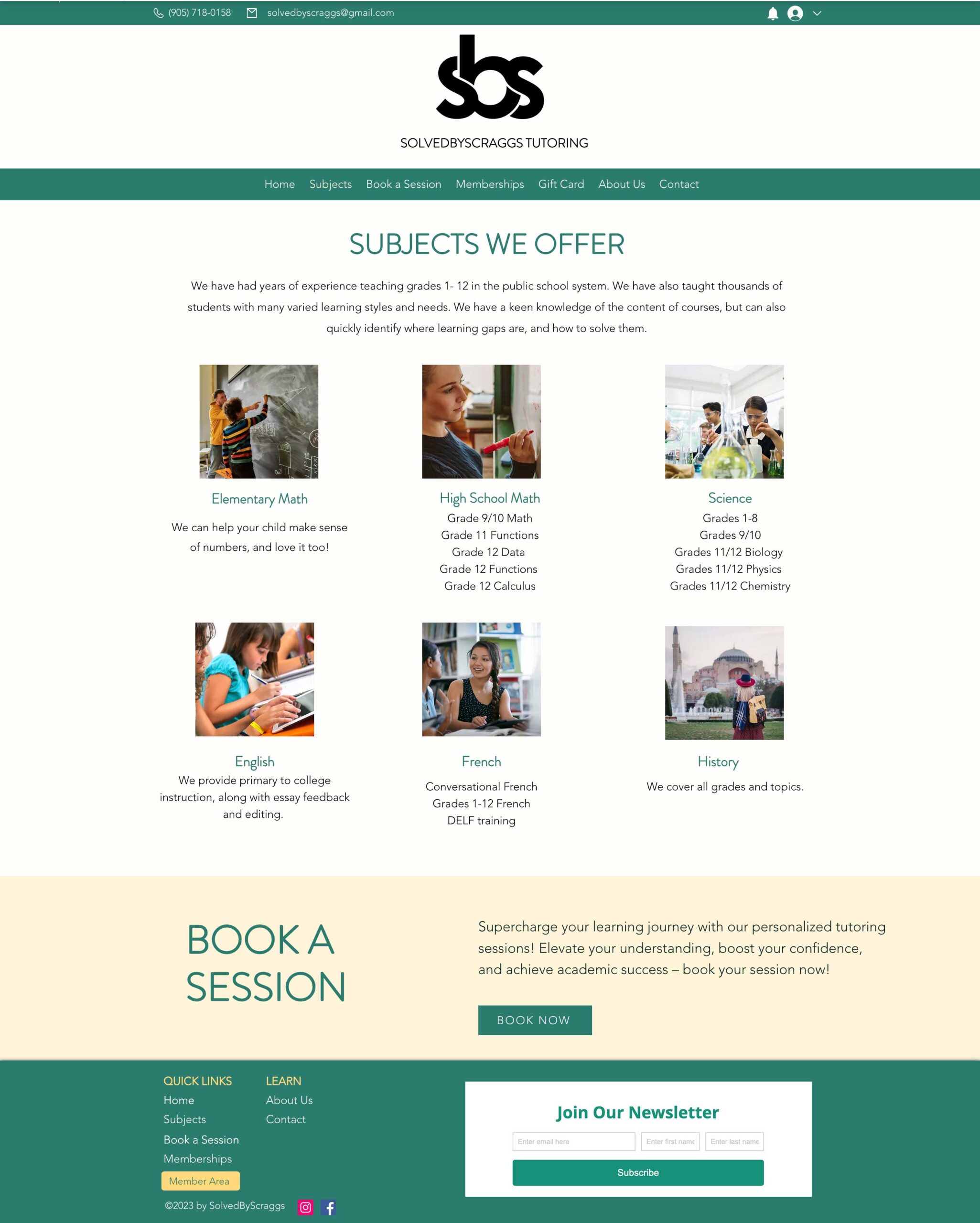 Web Design & Development
Discover a streamlined experience on the new SolvedByScraggs website where Wix has been used to make booking, membership, and accessing resources effortlessly simple. Navigate through a user-friendly booking system to schedule personalized sessions. Explore membership plans for exclusive benefits, then seamlessly access resources and track progress in our dedicated membership area.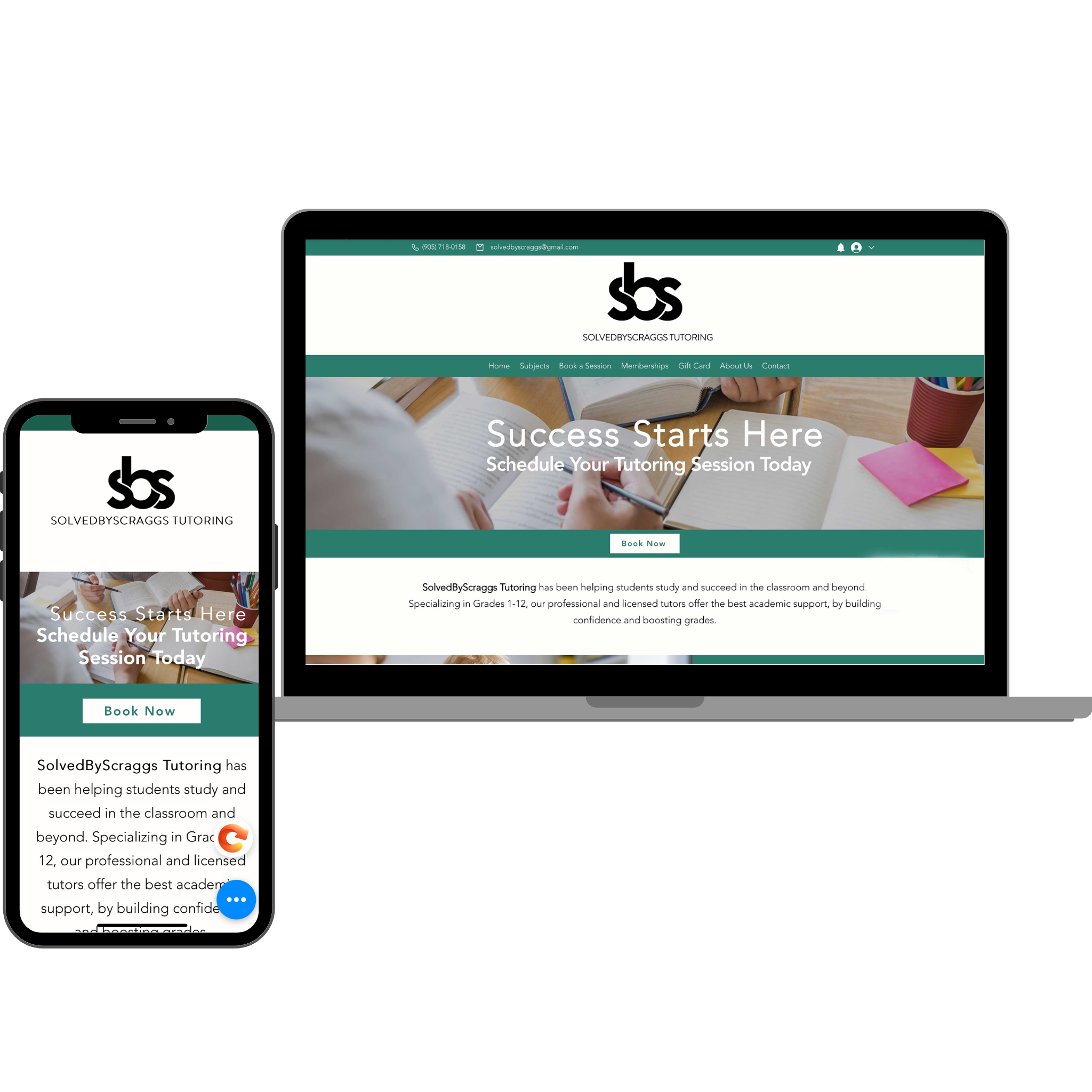 Want to get in touch, work together, just say hello?
Let's chat, just fill out the form below.