Whitby Ribfest 2023
Campaign
Whitby Ribfest, organized and hosted by Whitby Rotary Sunrise, is a much anticipated annual event taking place in Whitby, Ontario.
The food festival brings together rib masters from all over to compete for the title of Best Ribs and Best Sauce. Attendees are treated to a culinary adventure combined with live music, a midway, and activities for all ages.
The 2023 Whitby Ribfest took place on July 7th, 8th, and 9th. 
40K+ Attendees
Over 3 Days!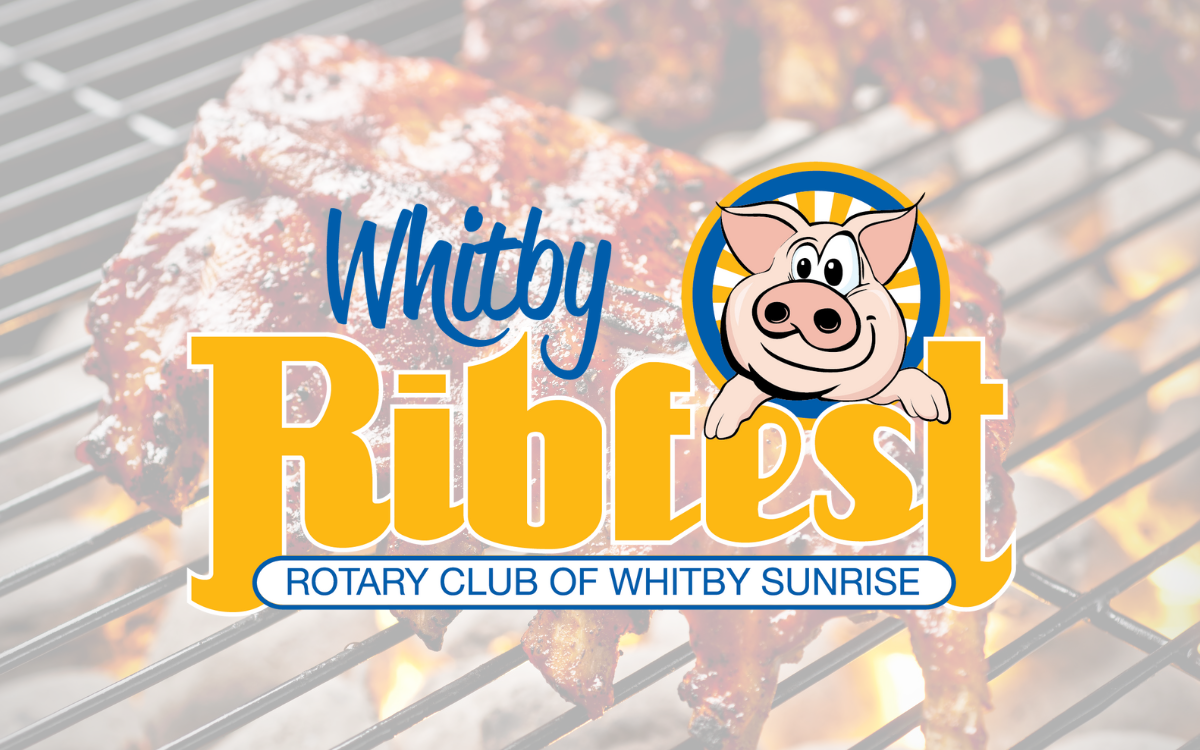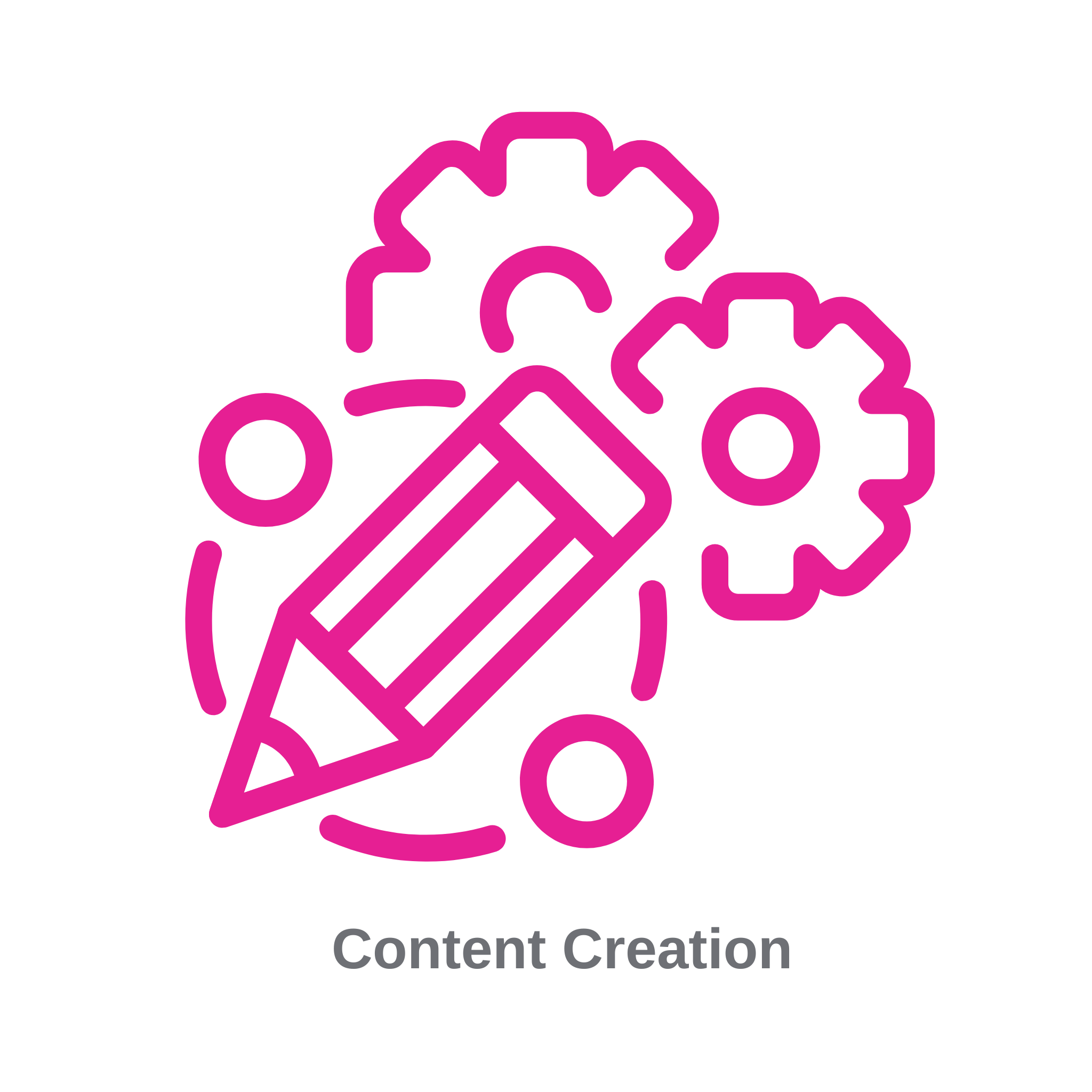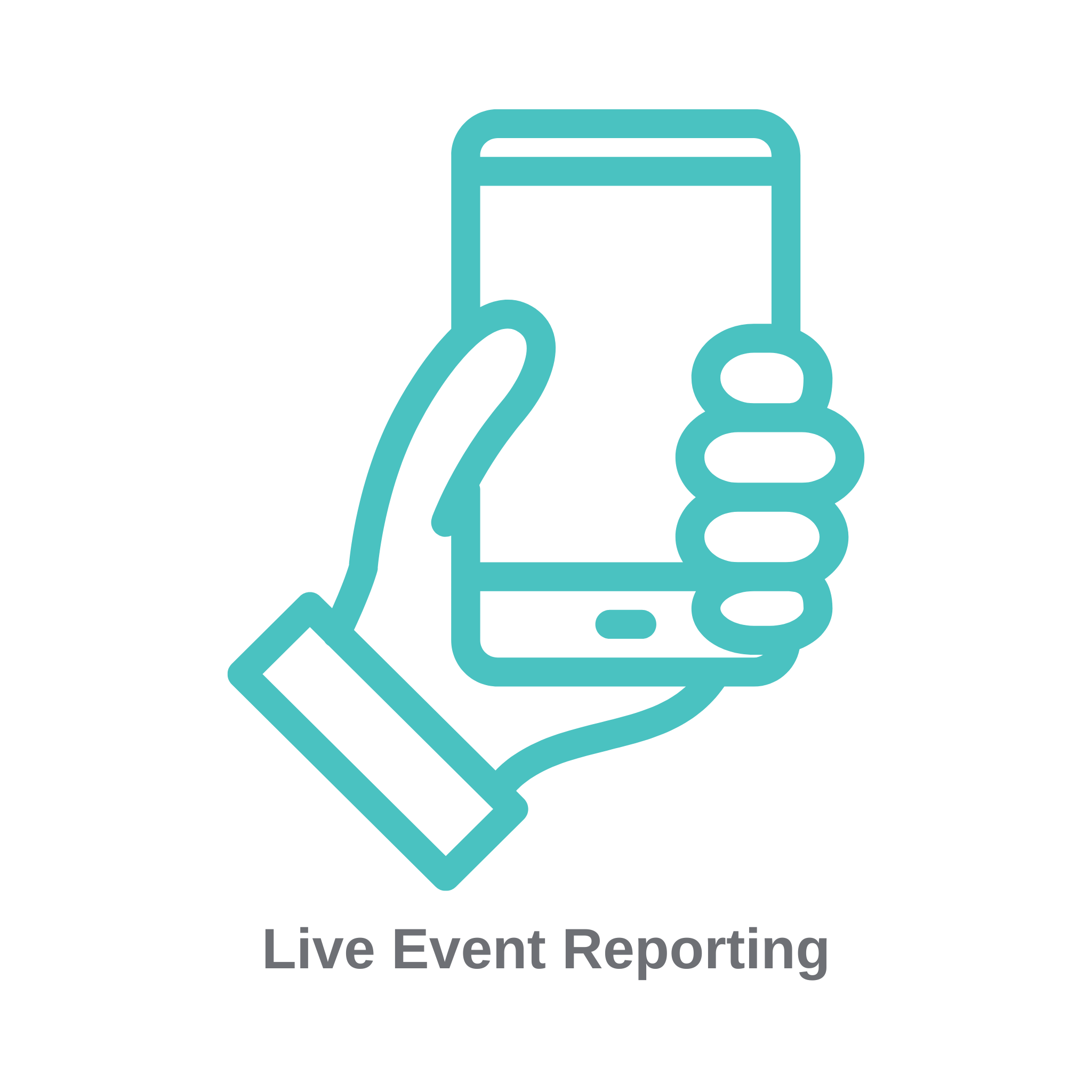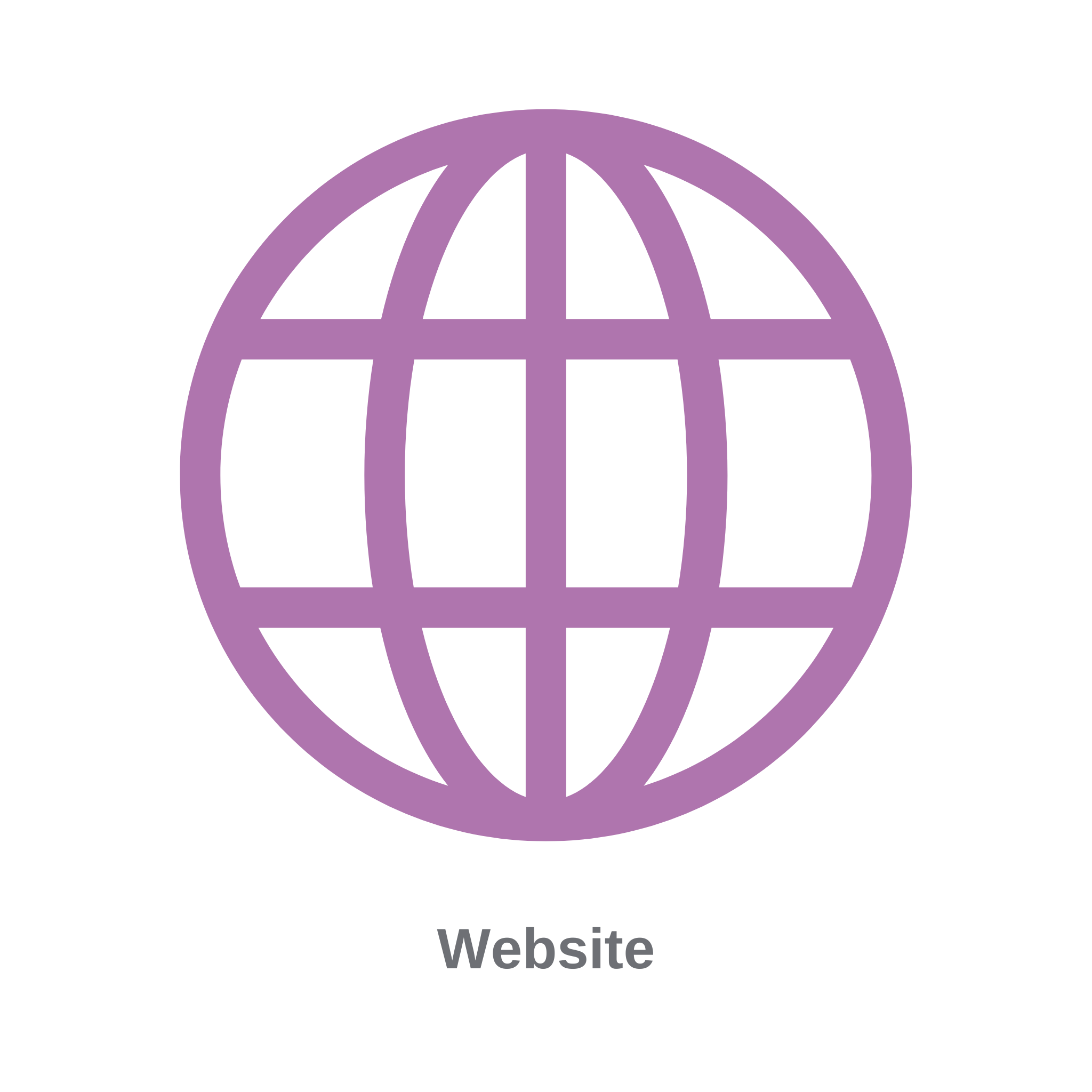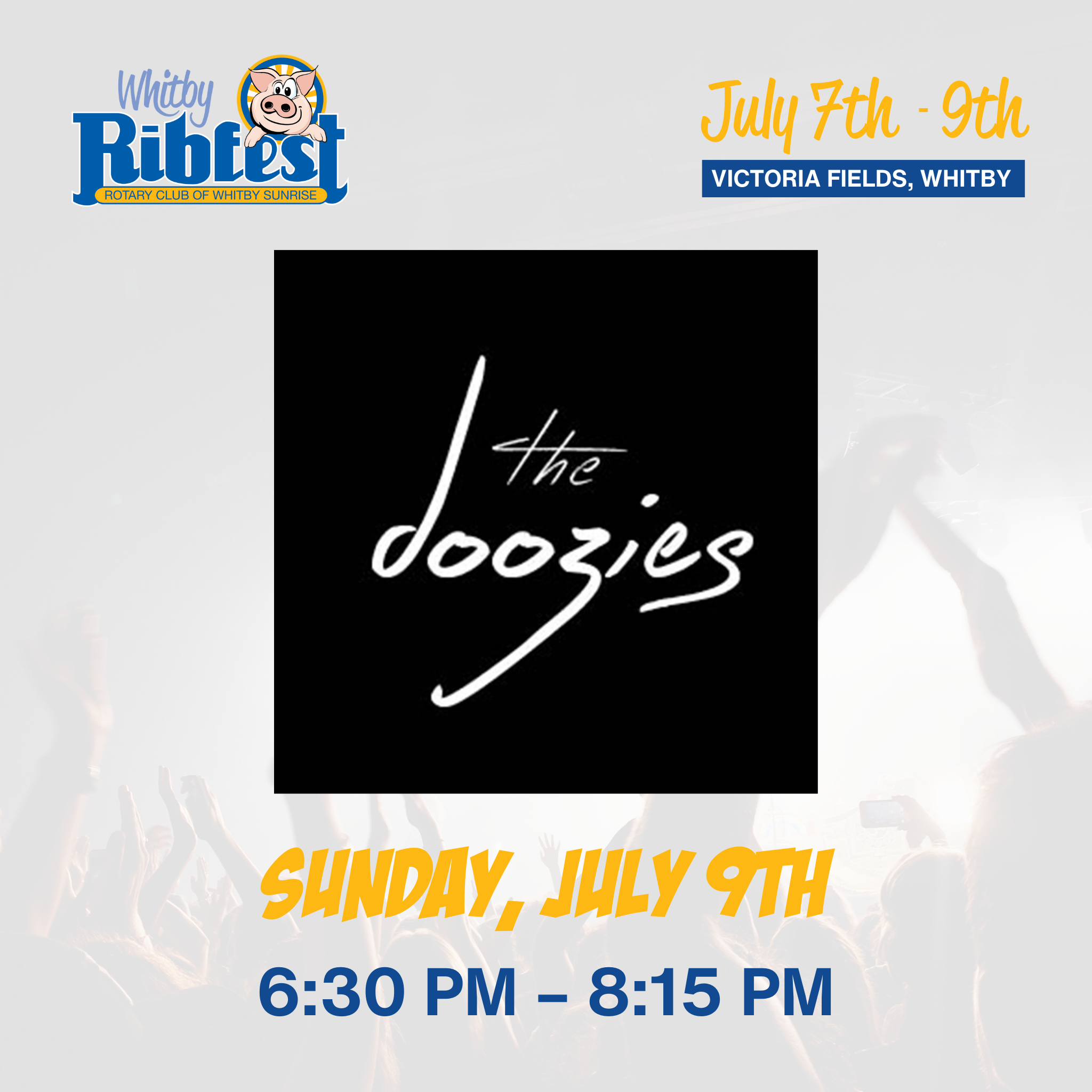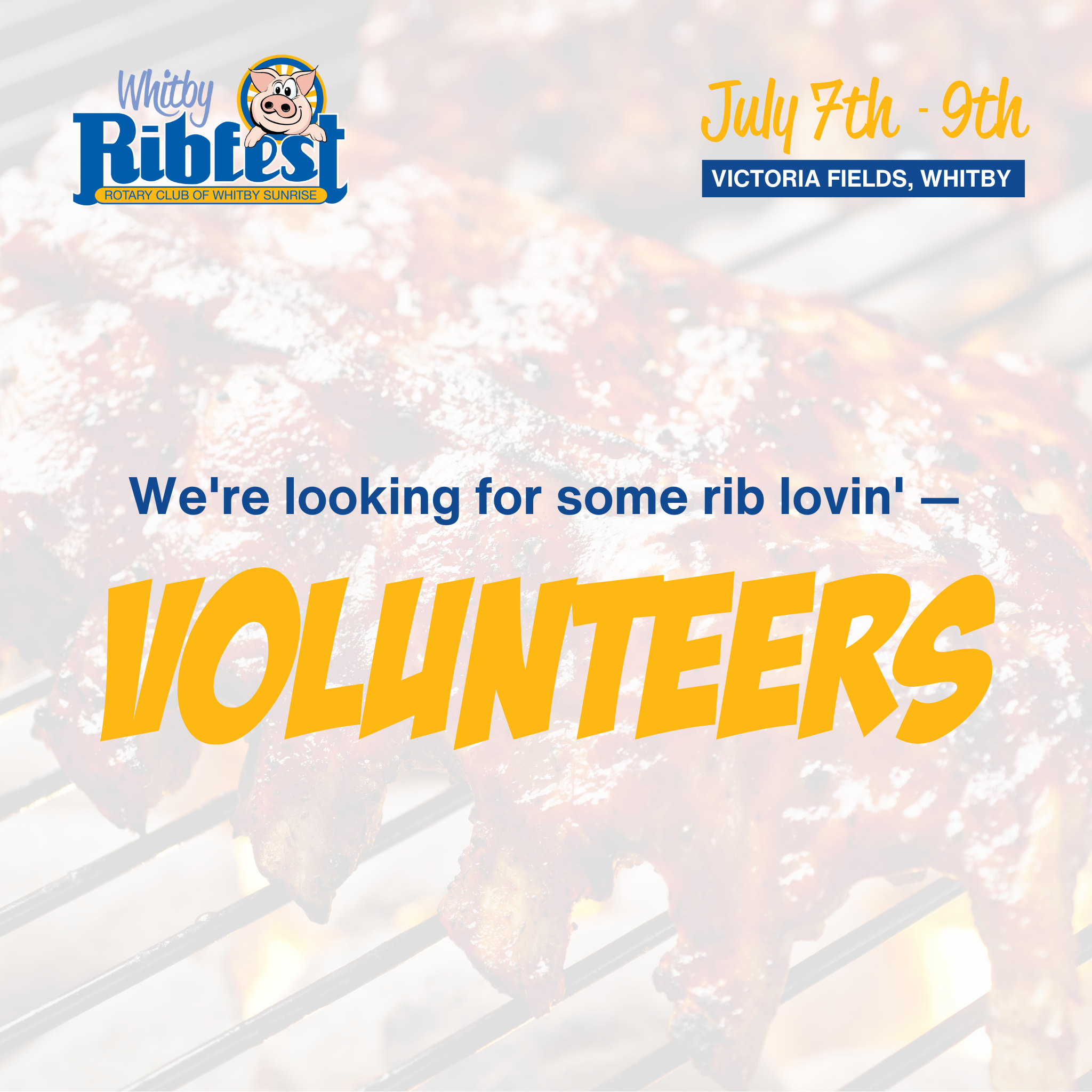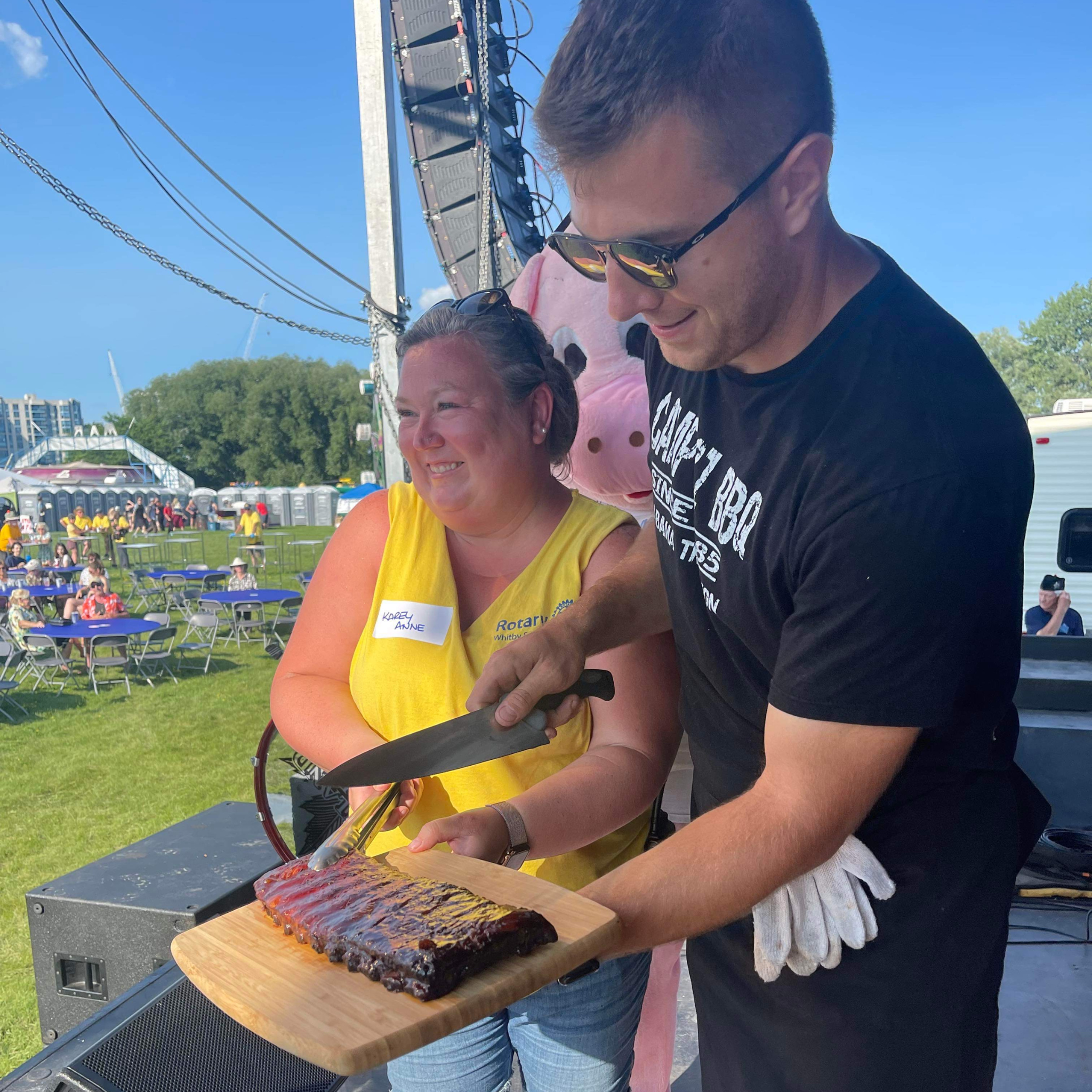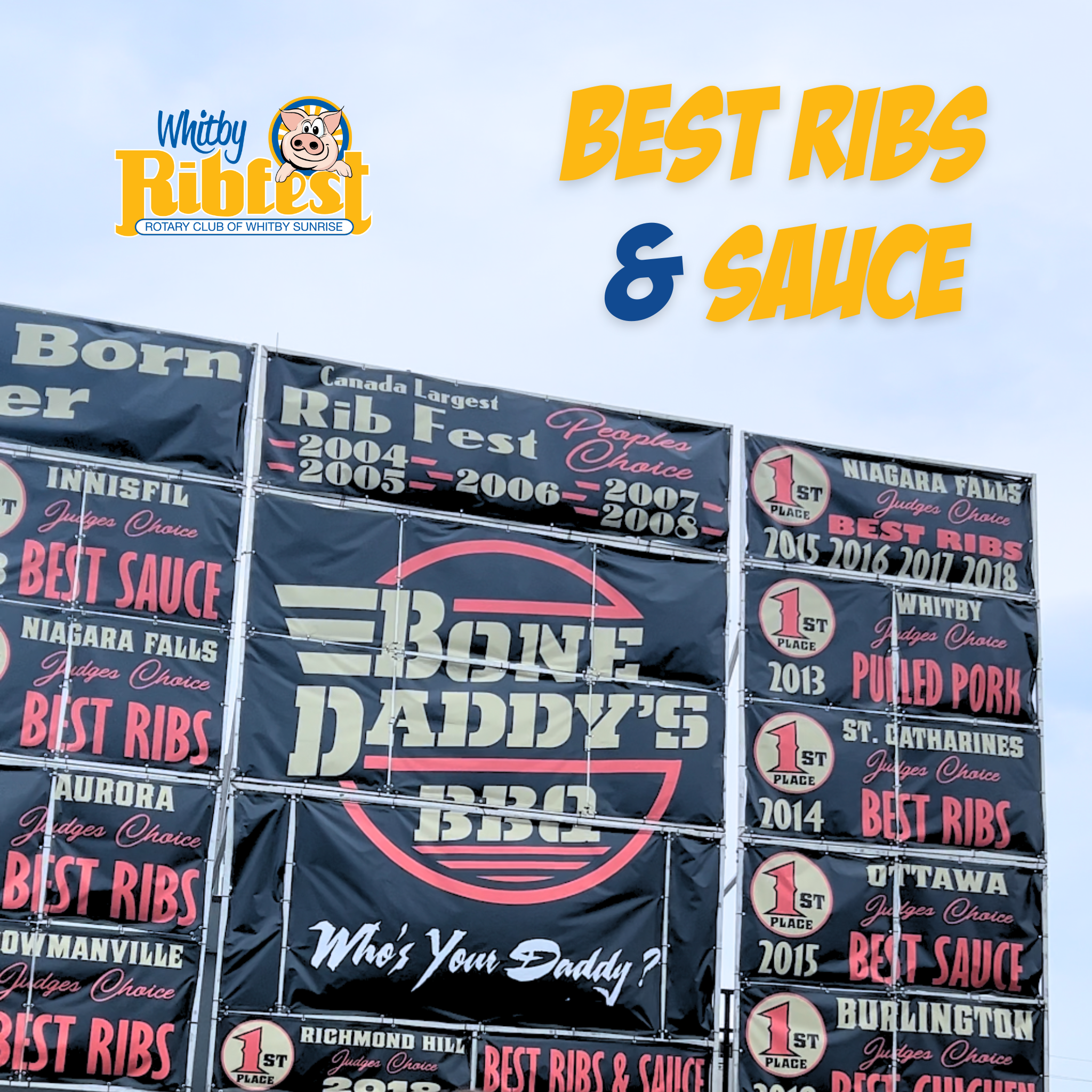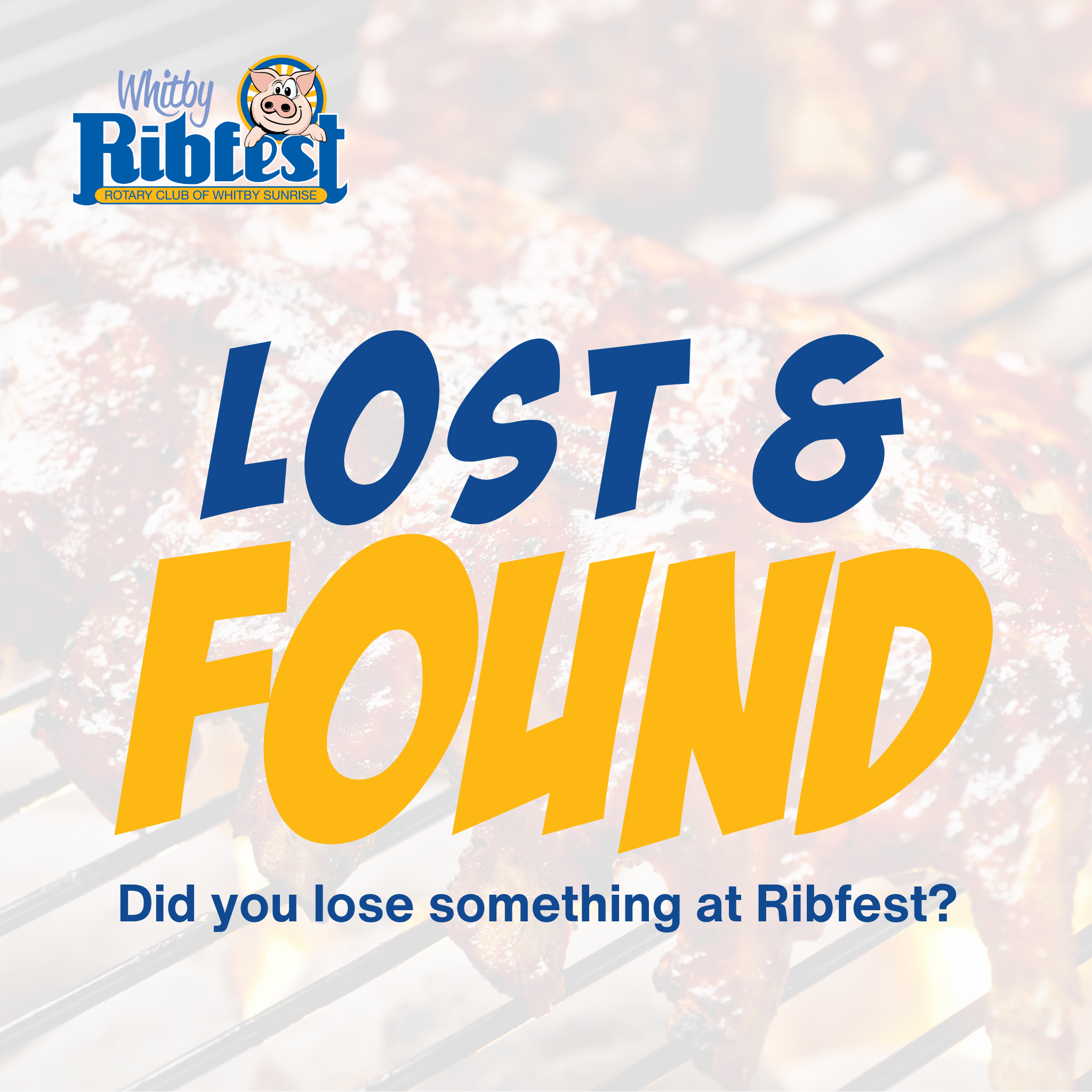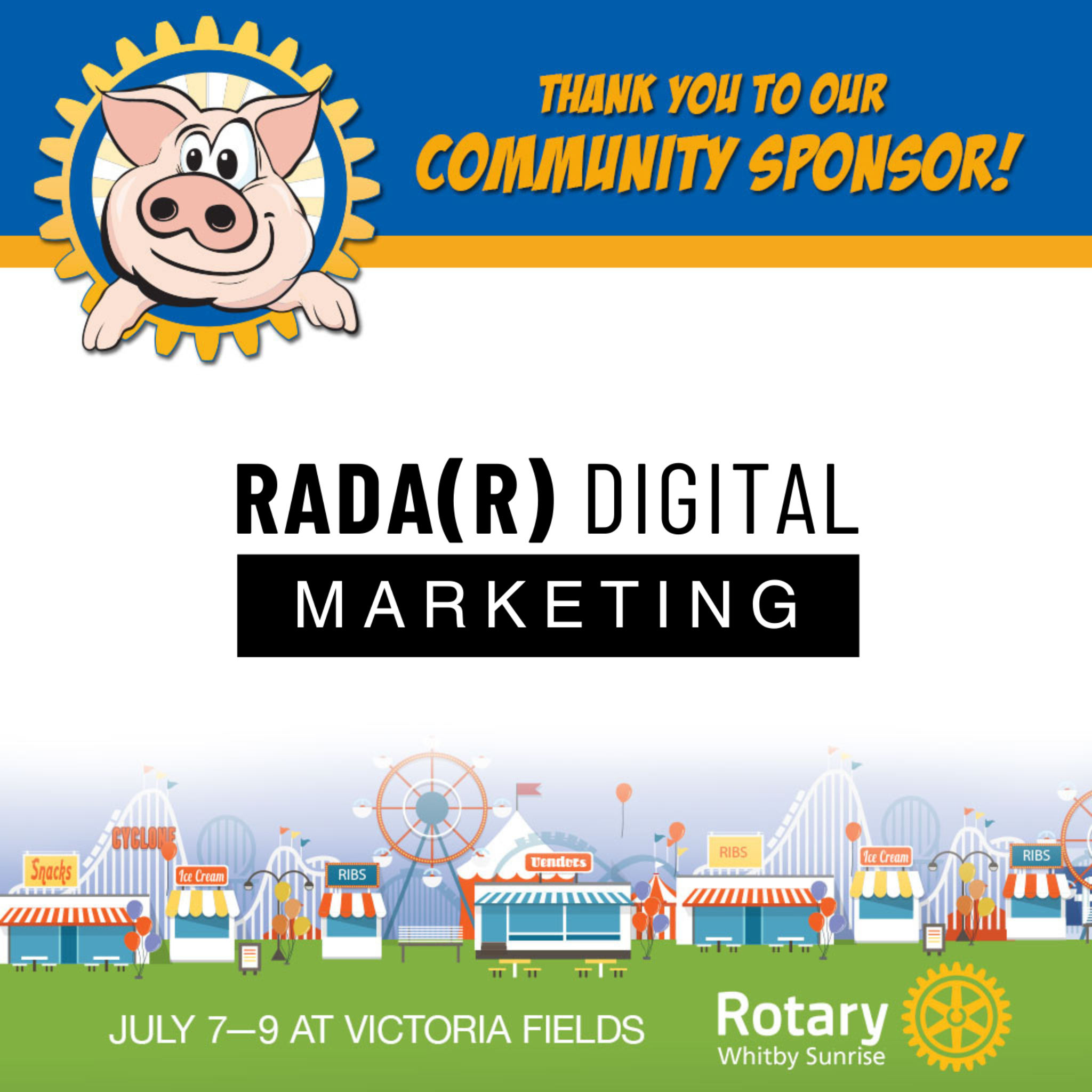 Social Media & Content Creation
From crafting delectable visual and written content that showcased the sizzling ribs and engaging activities, to offering real-time updates that transported followers right into the heart of the event, the strategy brought the excitement of Whitby Ribfest straight to mobile phone screens.
Using a blend of captivating images, engaging captions, and timely event coverage, the project not only amplified the event's reach but also fostered a sense of community among attendees, participants, and online audiences.
Live Event Reporting
Shining a spotlight on the essence of the festivities afterward held equal significance. Leveraging the power of Instagram Reels, the entire experience was effectively conveyed to Whitby Ribfest social media followers.
The content collected during the festival will provide organizers with premium material to promote next year's event, ensuring top-notch promotional content for future endeavours.
Website Updates
The existing website acted as a centrepiece that all social media followers were directed to for more information.
The website underwent enhancements to showcase the sponsors, entertainment, and activations for the year 2023.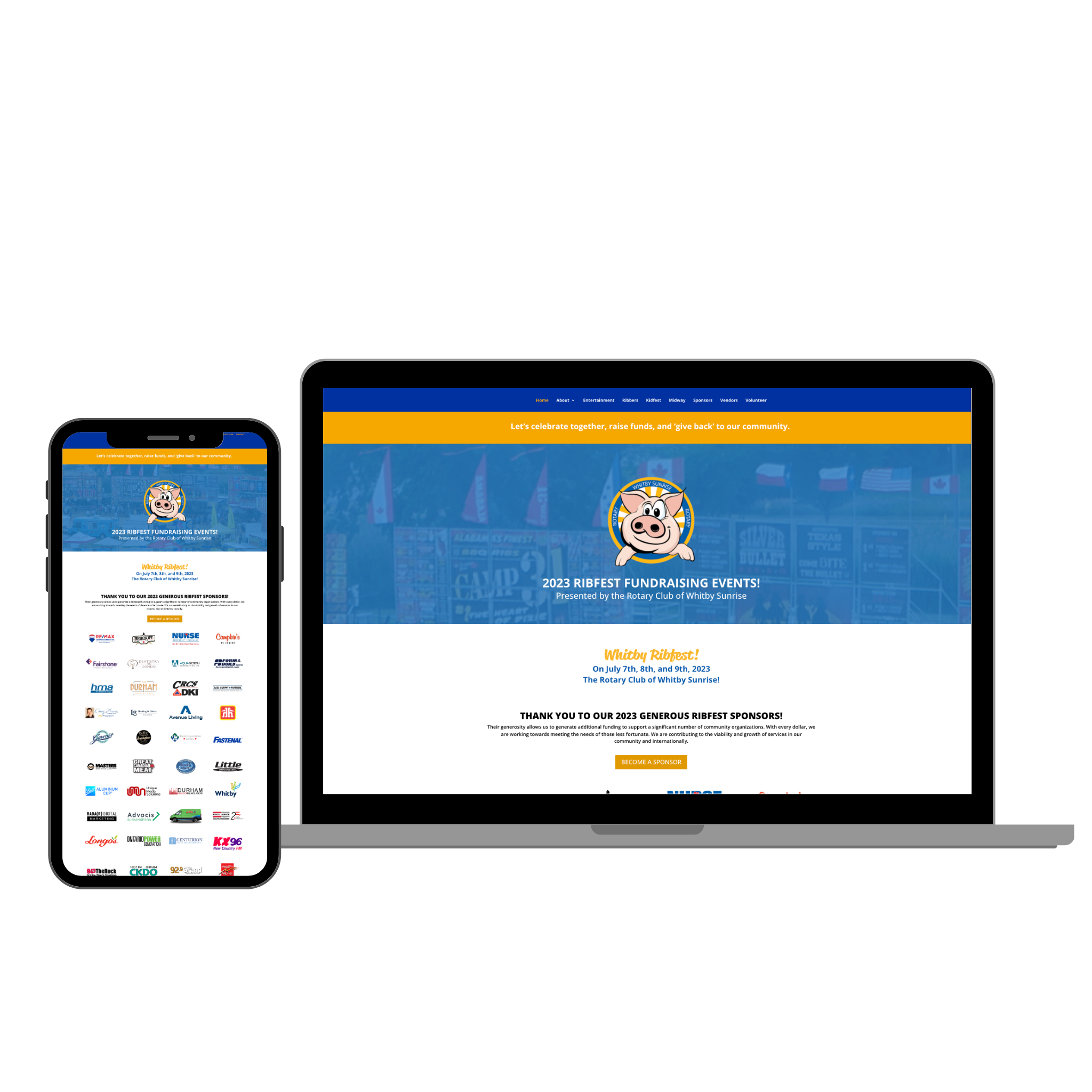 Want to get in touch, work together, just say hello?
Let's chat, just fill out the form below.